december's partner:
REINVENTING THE WHEEL & ROGUE CREAMERY
Our Beyond Brooks partner for December is Rogue Creamery!
This bundle drops just in time for the holidays, and includes:
1 bottle of 2018 Brooks Telesto Pinot Blanc
1 bottle of 2018 Brooks Terue Petite Sirah
The Reinventing the Wheel book
A 3 cheese pack from Rogue Creamery: Mount Mazama Cheddar, Crater Lake Blue, and Chocolate Stout Cheddar.
A Webinar on Saturday, December 12th at 1pm PST/4pm EST with Bronwen and Francis Percival, authors of Reinventing the Wheel, David Gremmels, owner of Rogue Creamery, Janie Heuck, Managing Director of Brooks Wine and Master of Wine, Bree Stock.
Cost per pack: $99
* Please note that bundles will not ship until 2 weeks prior to the webinar date. If you would like to pick your bundle up at the tasting room, please note that the partner products will not be available until around 2 weeks prior to the webinar date. You will receive an email when your bundle is ready to be picked up.
What is Beyond Brooks?
A Wine & Webinar collaboration for you, for your friends, and for our community
In each bundle, you'll receive a special selection of goods from our Beyond Brooks partner, and of course two bottles of Brooks wine chosen to be a perfect pairing to the featured products.
Plus, purchase a Beyond Brooks bundle and you'll be invited to join our monthly virtual get-together, where you can meet the founders/CEOs of our partner companies and hear their stories of their paths to success. Master of Wine, Bree Stock, will guide you through the experience while Janie Heuck will be there to share her insights.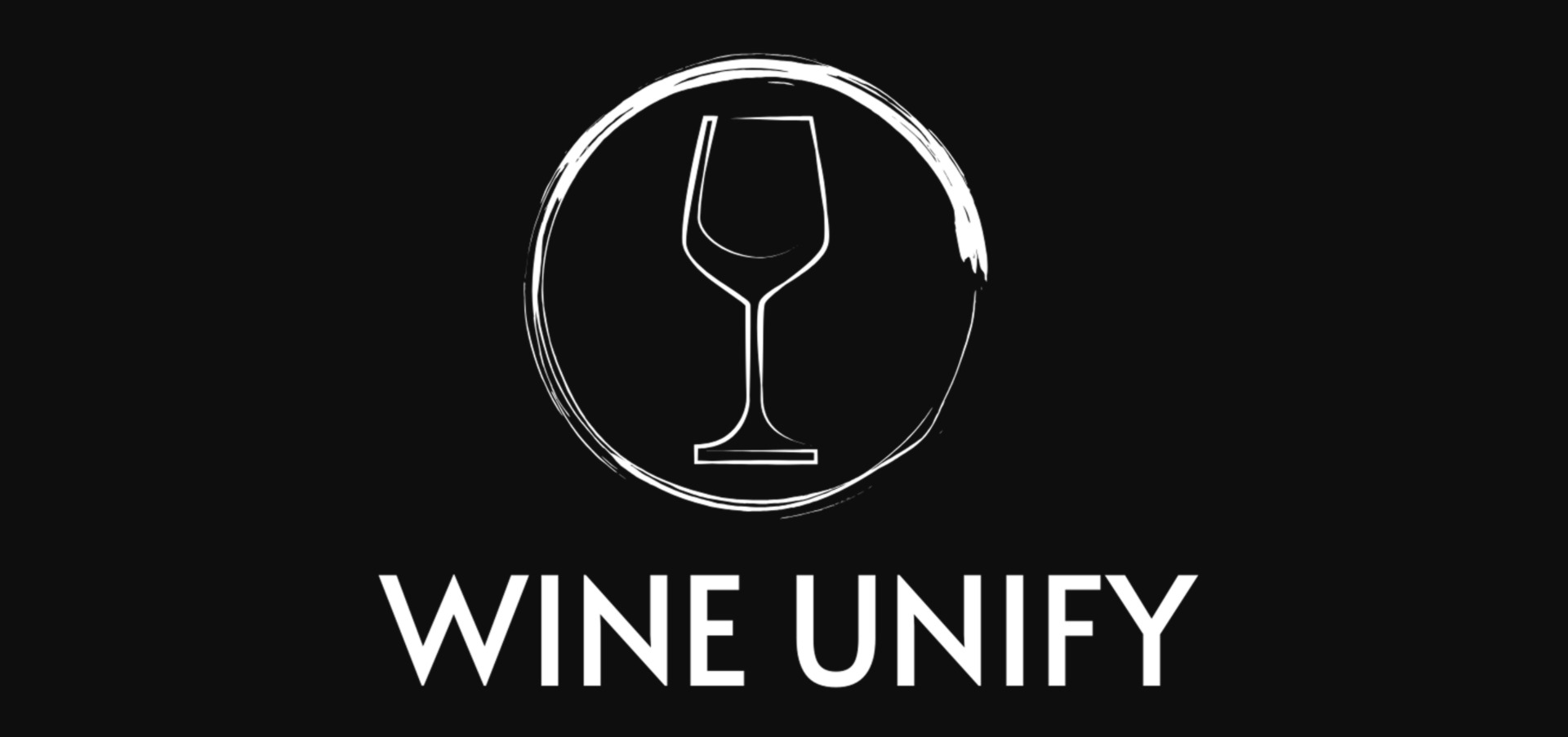 For every pack purchased, Brooks will donate $5 to Wine Unify, a nonprofit organization working towards creating more diversity in the wine industry.
The series
October: Paul Durant, Proprietor of Durant Olive Mill
Bundle includes Estate Blend Extra Virgin Olive Oil & and "Citrus" Olive Oil Two Stack
November: Nate Ready, Cider Maker of Floréal Cider
Bundle includes Biodynamic fruit ciders
December: Bronwen and Francis Percival, authors of Reinventing the Wheel
Bundle includes Book, Reinventing the Wheel and 3 cheese pack from Rogue Creamery
January: Matt Thomas, Founder of Brew Dr Kombucha and Teahouses
Bundle includes Hand crafted kombucha and organic teas
February: Diana Blank, Aromatherapy Consultant of Work Life Essentials
Bundle includes 2 essential oils and exercises to calm and reenergize
March: Augusto Carneiro, founder of Nossa Familia Coffee
Bundle includes Coffee sampler pack from family farms
April: Kiss The Ground
Bundle includes Deep-dive gardening class led by a soul Kiss The Ground farmer
May: Celebrity Chef Elizabeth Falkner
Bundle includes Interactive cooking demonstration
June: Jordan MacKay, award winning food and wine writer
Bundle includes James-Beard Franklin Steak cookbook, rubs and how to smoke BBQ class