2015 La Chenaie Riesling Magnum 1.5L
Sweet Riesling
Just the tiny bit of pithy bitterness adds a wonderful complexity to the moderate acidity and mineral, ripe fruit finish. Very intriguing and intense, with a never ending finish of round, fruit and perfume.
Comprised of riesling grapes from La Chenaie vineyard located in the Eola-Amity Hills. The vines were planted in 2006 in volcanic basalt-jory, ritner, and gelderman soil.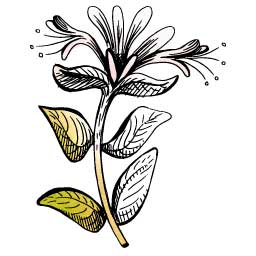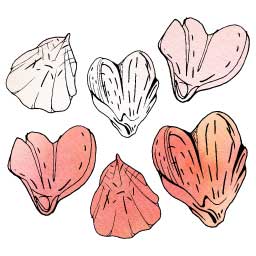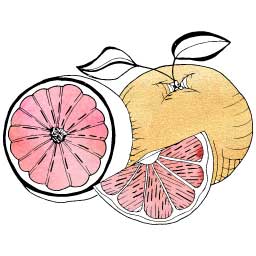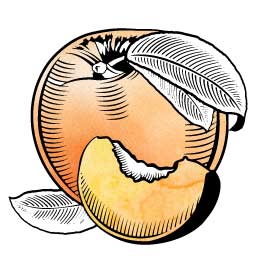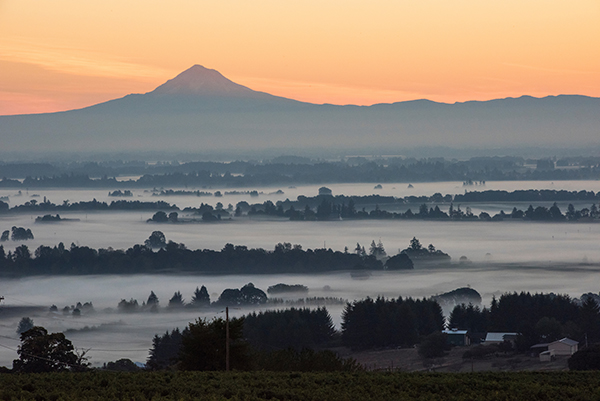 Vintage Notes
A warm winter yielded bud break three weeks earlier than normal and lead into bloom under exceptional weather conditions. A dry and hot summer was broken up by rain in late August, and favorably cooled down in September in time to result in one of the earliest harvests on record. The grapes at harvest were extraordinary in quantity and quality, offering ripeness, balance, and expressive flavor.
AVA

Type

White

Varietal

Riesling

Region

Oregon

Appellation

Eola -Amity Hills

Vintage

2015

Vineyards

La Chenaie Vineyard
Vinification

Filtration

Cross-Flow

Crush format

Straight to Press

Fermentation

50-70 degrees fahrenheit

Bottling date

2016-05-09

Harvest date

2015-10-02

Vessel

Stainless
By the numbers

Alcohol percentage

11.3

Residual sugar

37.9 g/L

Ph

3.15

Acid

6.2 g/L
Download tasting notes →

(Link opens in a new tab)