2015 Willamette Valley Riesling MAGNUM 1.5L
Dry Riesling
Rich, Ripe Fruits, Fresh Cut Melon and Cantaloupe, Lemon Pie, Yellow Peaches and Ripe Pear. This ripe, opulent fruit is balanced with lifting acidity and a mouthwatering, crisp finish. Hints of fresh sun box herbs like Thyme, Basil, and Lemongrass.
Comprised of riesling grapes from 9 different vineyards: Hyland, Vineyard Brothers, Muska-Bement, Meyer, Monks Gate, Orchard Fold, Brooks Estate, Yamhill, and Wascher.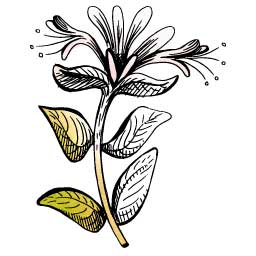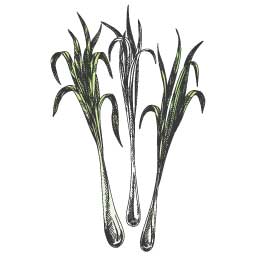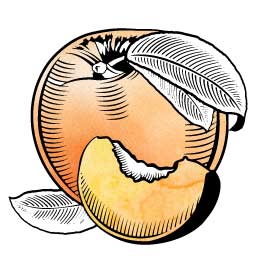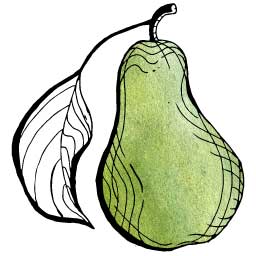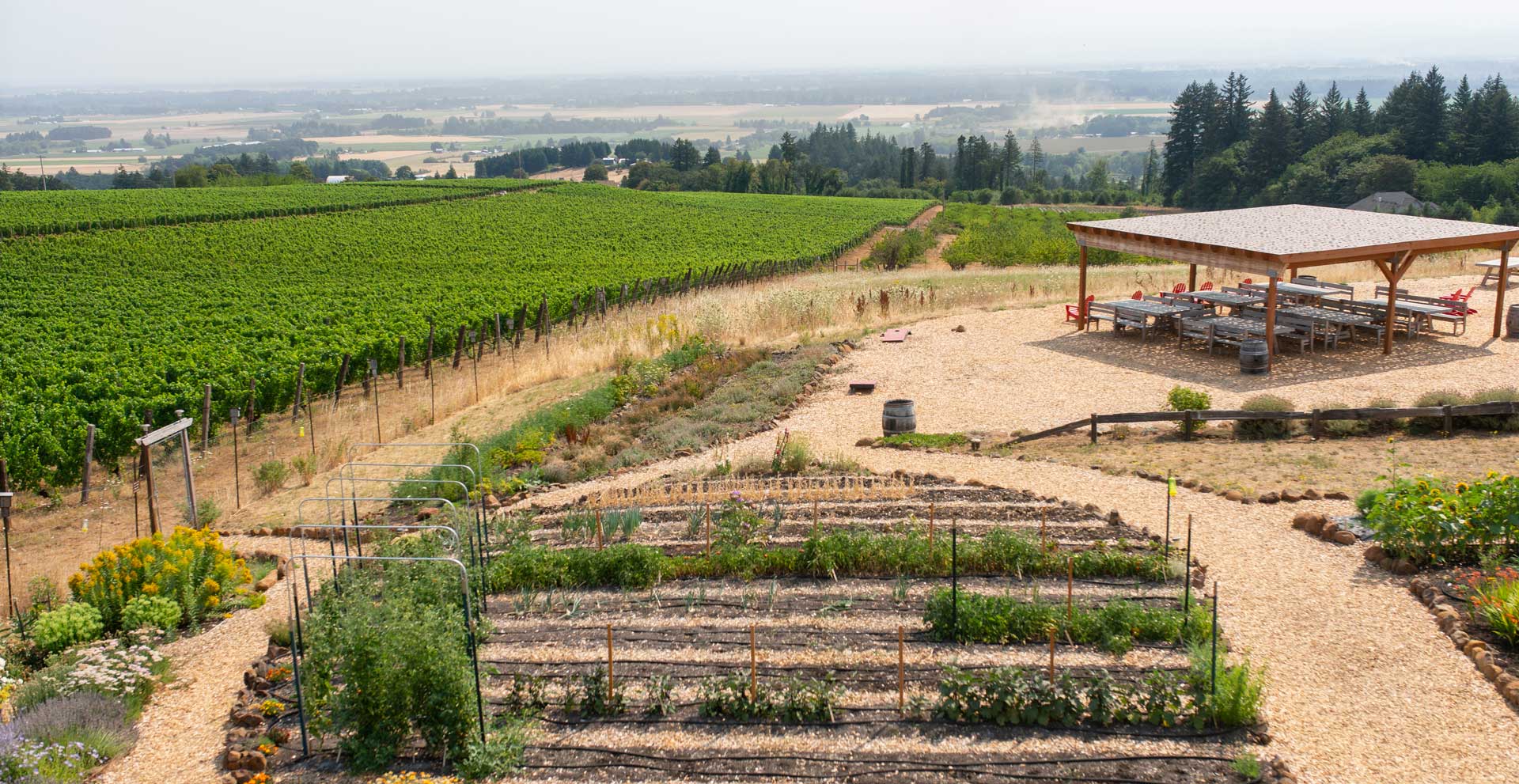 Vintage Notes
A warm winter yielded bud break three weeks earlier than normal and lead into bloom under exceptional weather conditions. A dry and hot summer was broken up by rain in late August, and favorably cooled down in September in time to result in one of the earliest harvests on record. The grapes at harvest were extraordinary in quantity and quality, offering ripeness, balance, and expressive flavor.
AVA

Type

White

Varietal

Riesling

Region

Oregon

Appellation

Willamette Valley

Vintage

2015

Vineyards

Hyland, Vineyard Brothers, Muska-Bement, Meyer, Monks Gate, Orchard Fold, Brooks Estate, Yamhill, Wascher
Vinification

Filtration

Cross-Flow

Crush format

Straight to Press

Fermentation

50-70 degrees fahrenheit

Bottling date

2016-05-10

Vessel

Stainless
By the numbers

Alcohol percentage

12.5

Ph

3.00

Acid

8.1 g/L