2016 Monks Gate Riesling
Medium-Sweet Riesling
Light herbs and white flowers sit atop broad mineral aromatics, followed by honeyed and spiced complexity, uplifted bright fruits, and a lasting structural finish.
Comprised of riesling grapes from Monks Gate vineyard located in Yamhill-Carlton. The vines were planted in 2007 in marine sedimentary-willakenzie soil.
Only 75 cases produced!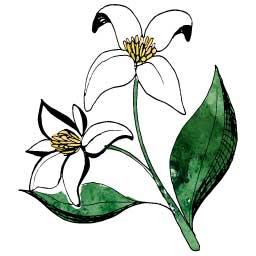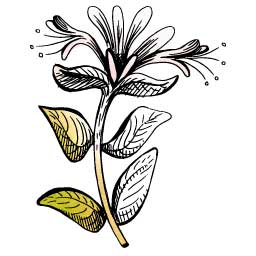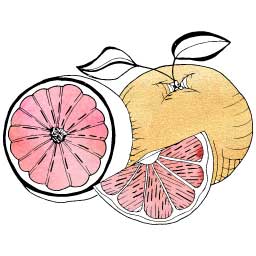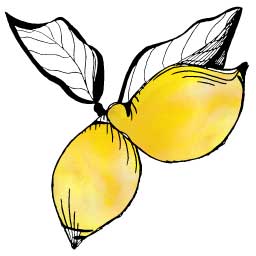 What our team says

Vintage Notes
Similar to the previous two vintages, the 2016 growing season continued to push the envelope for defining the new normal in Oregon as one of the earliest on record. An unusually warm spring brought bud break between 2-4 weeks early, and a short heat spell at bloom condensed the flowering period, resulting in a smaller fruit set. Summer provided average conditions with fewer heat spikes than the 2014 or 2015 vintages, which led to smaller berry size and a high concentration of flavors. A warm August shepherded along the early vintage at Brooks, running from September 2-October 12th. Though it was an intense growing season due to the early start, the harvested grapes showed wonderful concentration and complexity with high natural acidity.
AVA

Type

White

Varietal

Riesling

Region

Oregon

Appellation

Yamhill-Carlton

Vintage

2016

Vineyards

Monks Gate Vineyard
Vinification

Filtration

Cross-Flow

Case production

75

Crush format

Straight to Press

Fermentation

50-70 degrees fahrenheit

Bottling date

2017-02-02

Harvest date

2016-09-30

Vessel

Stainless
By the numbers

Alcohol percentage

12

Residual sugar

24 g/L

Ph

3.13

Acid

6.6 g/L
Download tasting notes →

(Link opens in a new tab)