2016 Clay Walker "Concho" Pinot Noir
At its heart, my music, country music, is a celebration of the people that make up this great country. Music offers the building and strengthening of friendship through experiences and storytelling that creates everlasting memories. Like music, wine brings people closer. The Walker family has a tradition of sharing these special moments each evening at sunset. We invite you into that tradition with our Oregon Pinot Noir that is full of bright red fruits, spice and earthy flavors highlighted by bold acidity and structure. Enjoy with good food and conversation. Cheers!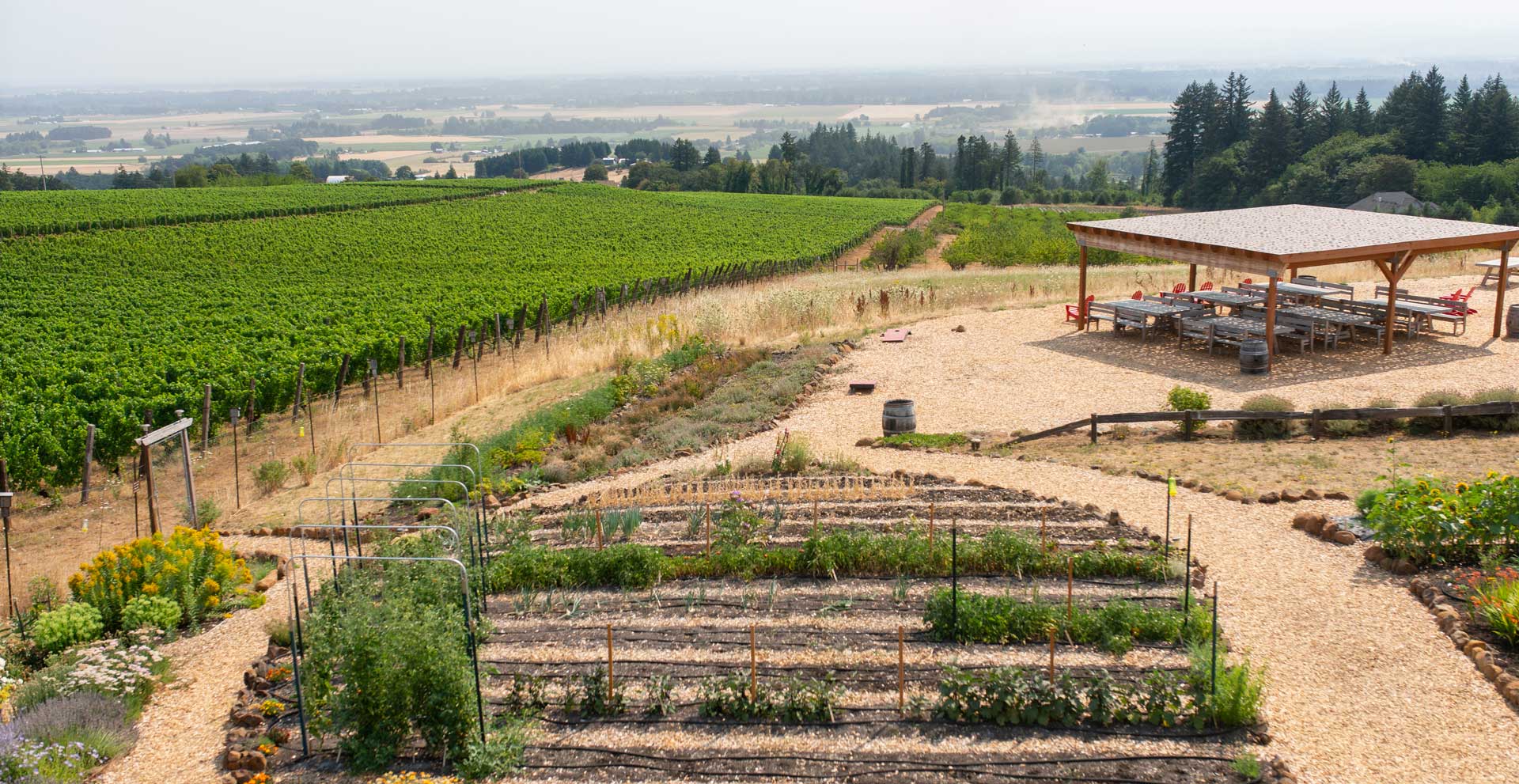 Vintage Notes
Similar to the previous two vintages, the 2016 growing season continued to push the envelope for defining the new normal in Oregon as one of the earliest on record. An unusually warm spring brought bud break between 2-4 weeks early, and a short heat spell at bloom condensed the flowering period, resulting in a smaller fruit set. Summer provided average conditions with fewer heat spikes than the 2014 or 2015 vintages, which led to smaller berry size and a high concentration of flavors. A warm August shepherded along the early vintage at Brooks, running from September 2-October 12th. Though it was an intense growing season due to the early start, the harvested grapes showed wonderful concentration and complexity with high natural acidity.
AVA

Type

Red

Varietal

Pinot Noir

Region

Oregon

Appellation

Willamette Valley

Vintage

2016
Vinification
By the numbers

Alcohol percentage

14.2