2017 Clay Walker "Concho" White
At its heart, my music, country music, is a celebration of the people that make up this great country. Music offers the building and strengthening of friendship through experiences and storytelling that creates everlasting memories. Like music, wine brings people closer. The Walker family has a tradition of sharing these special moments each evening at sunset. We invite you into that tradition with our Oregon White Wine that is crisp, floral and refreshing. This wine is the perfect match for everything from garden fresh produce to exotic fare. Cheers!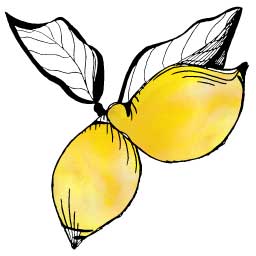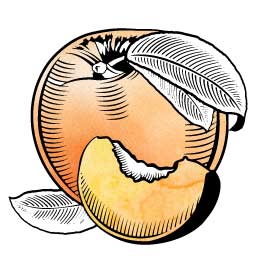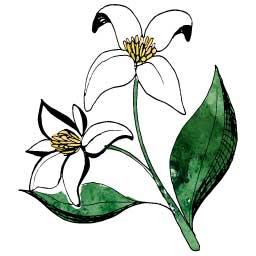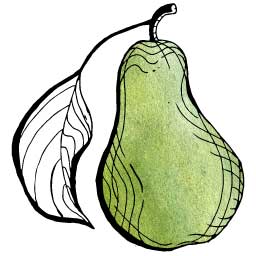 What our team says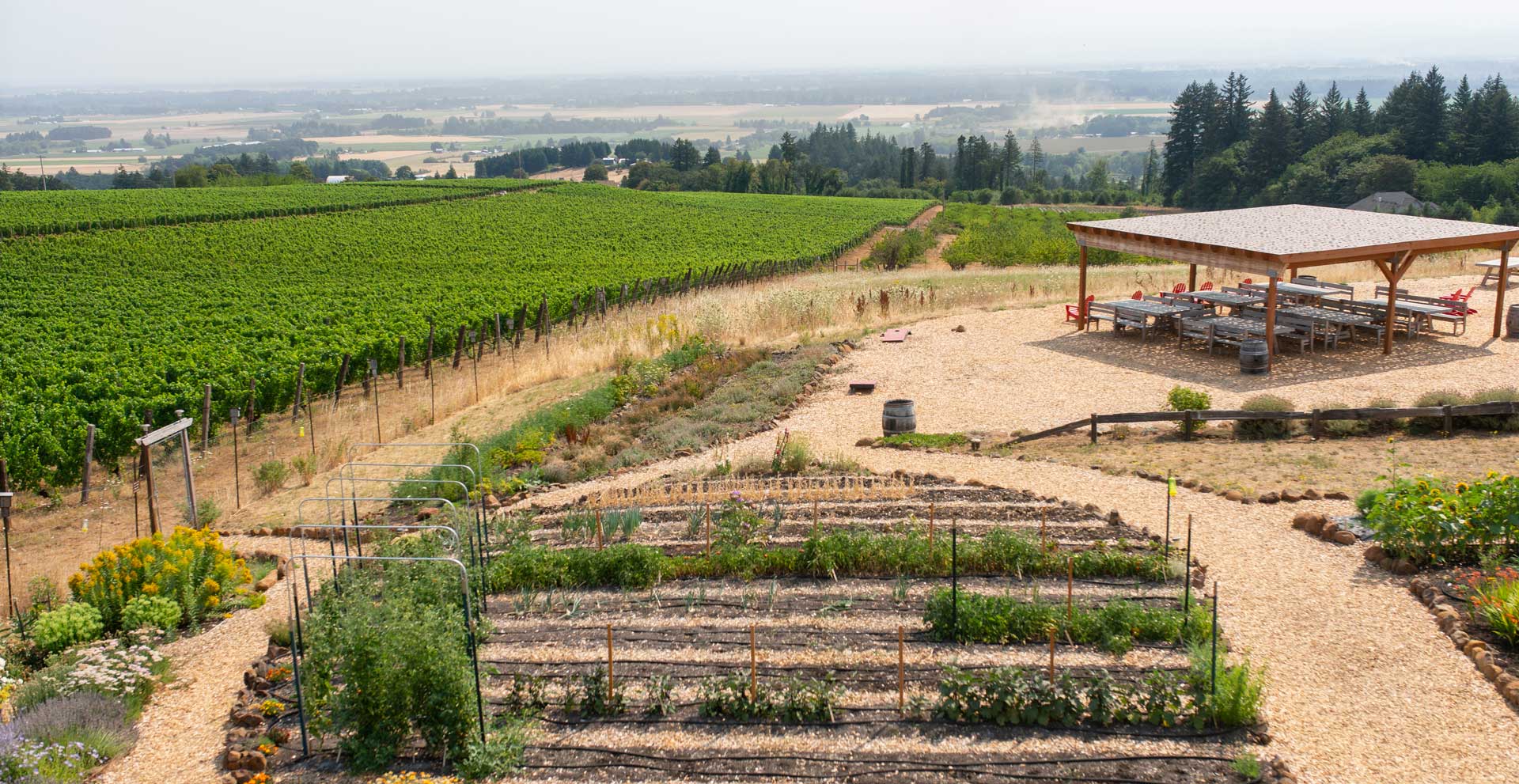 Vintage Notes
A wet, cool spring delayed flowering until late June, which set the stage for a later harvest than the previous three vintages. Hot, dry conditions prevailed through the summer, yielding heat spikes in August. With a larger than normal fruit set, the grapes enjoyed long hang time leading up to harvest. Conditions cooled and brought in scattered rains with the harvest, which began at Brooks on the 28th of September and ran through November 1st, almost returning to normal average harvest dates in the Willamette Valley. The wines from the vintage show fresh fruit flavors and lively acidity. In all, it will be remembered as a classic vintage in Oregon!
AVA

Type

White

Varietal

Blend

Region

Oregon

Appellation

Willamette Valley

Vintage

2017
Vinification

Filtration

Cross-Flow

Case production

2000

Crush format

Straight to Press

Fermentation

50-70 degrees fahrenheit

Bottling date

2018-02-13

Vessel

Stainless
By the numbers

Alcohol percentage

13

Ph

3.28

Acid

6.4 g/L