2014 Janus Pinot Noir Magnum 1.5L
It has beautiful tart acidity, yet still carries medium weight and a lushness that expands on the palate. Love the freshness and the vibrant acidity that reminds me of a red sancerre. Moderate tannins on the finish, with a long lasting taste of mineral, red fruit, and acidity.
In Roman mythology, Janus is the God for new beginnings, as well as endings, the future, the past and doorways. Janus is the God of balance. The ultimate expression of Pinot Noir! Janus is our flagship… the richest, most vibrant and intense blend that we produce.
Janus is the first label that Jimi produced when he founded Brooks in 1998. Jimi's passion and interests of mythology and astrology often were shown through the creation of his first wines.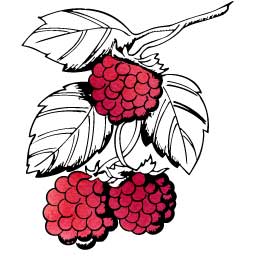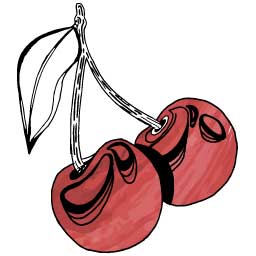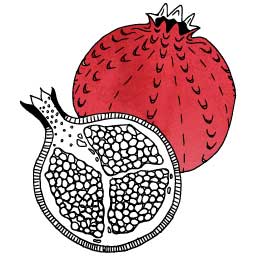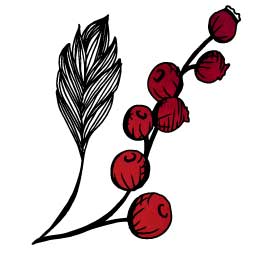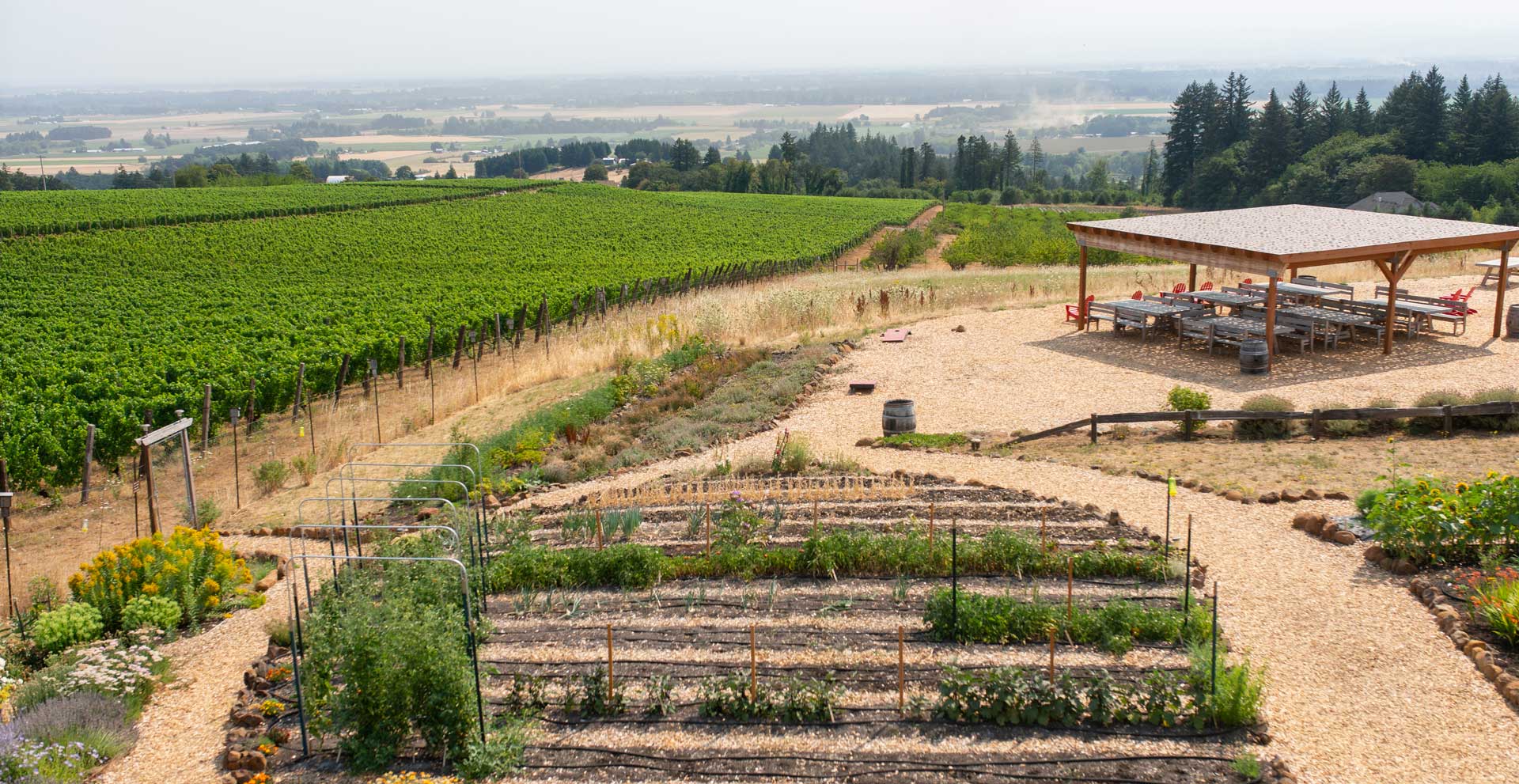 Vintage Notes
AVA

Type

Red

Varietal

Pinot Noir

Region

Oregon

Appellation

Willamette Valley

Vintage

2014

Vineyards

Brooks Estate, Temperance Hill, Crannell, Yamhill, Big Cheese, Sunset Ridge, Sunny Mountain, Crawford
Vinification

Filtration

Cross-Flow

Aging

18 Months

Fermentation

18 Months in French Oak Barrels

Bottling date

2016-05-10

Vessel

French Oak Barrels
By the numbers

Alcohol percentage

13.8

Ph

3.64

Acid

5.4 g/L
Download tasting notes →

(Link opens in a new tab)