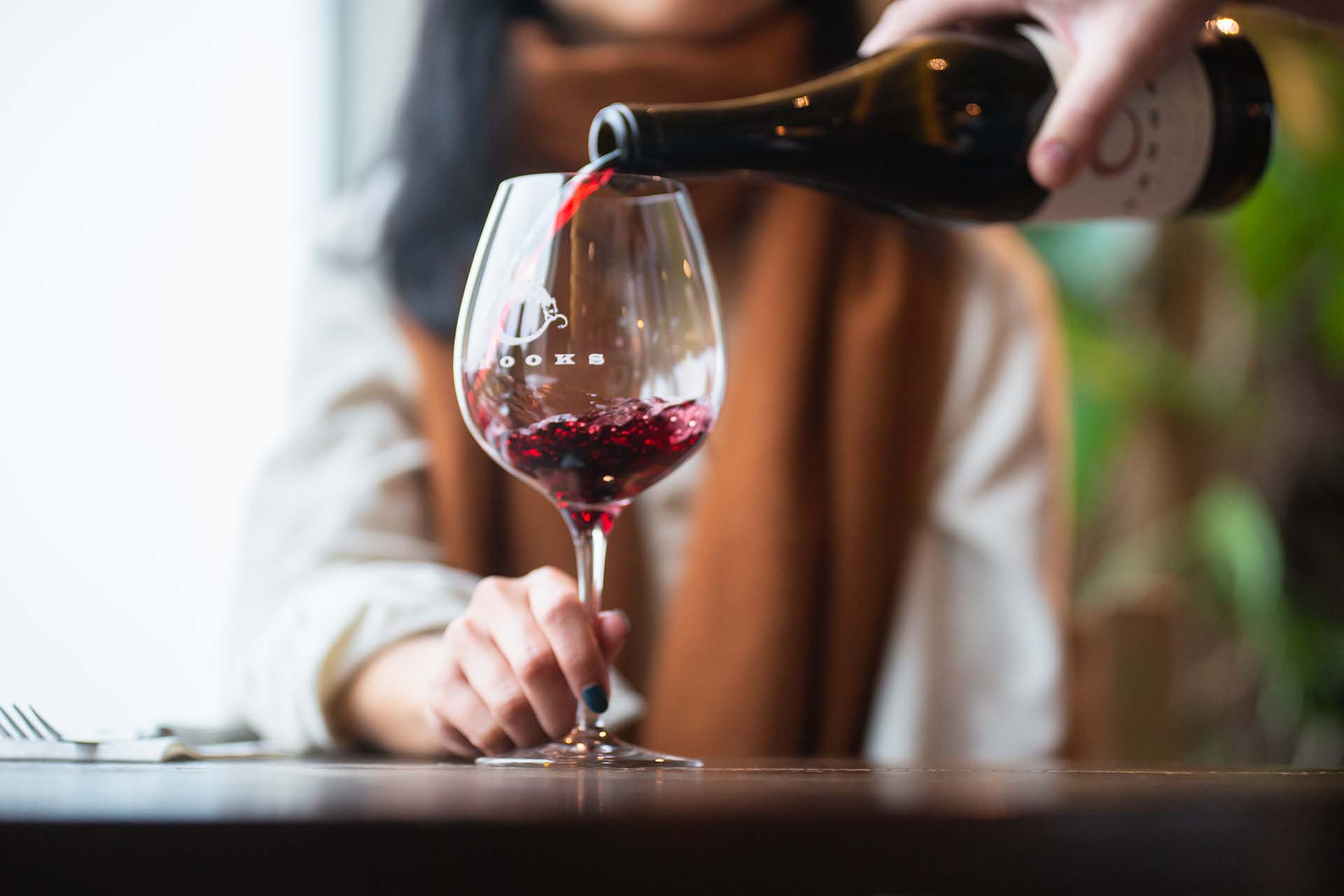 This Month in the Tasting Room
It's cool here in Willamette Valley, but we've got wines to keep you warm. Snuggle up in the Tasting Room or enjoy the Vineyard view from the deck. You can't go wrong with a day at Brooks.
Please note:
Reservations are now REQUIRED for all visitors. Reservations are for 90 minutes. Please count children in your overall guest count.
A reservation fee of $40 will be taken at the time of reservation and refunded during your visit.
To make same day reservations, or for any questions about reservations, please call the tasting room.
Read extended safety guidelines here.

Each month features a new menu, designed by Executive Chef Norma Buchholz-Green and Sous Chef Jamie Baker to highlight ingredients grown in our very own estate garden and sourced directly from local producers.
May Food Pairings
Pairings to enhance your wine tasting experience featuring ingredients sourced from the Brooks Estate Garden (in bold).
The Perfect Pairing (G.F., D.F.) $38
Seared sea scallops, strawberries, onion, lime, & basil tossed in a watermelon vinaigrette & garlic-wilted spinach
Comes with a 3 oz pour of 2021 Rosé of Pinot Noir

Shrimp Po' Boy Sandwich $17
Jumbo cornmeal-battered shrimp, garden greens, tomato & zesty remoulade served with chips
Suggested Pairing: 2018 Muska Riesling (dry)
Corn Bisque (G.F.) $14
Roasted corn, cauliflower, caramelized onion, garlic & potato topped with fried citrus corn kernels
Suggested Pairing: 2021 Amycas White Blend
Green Toast $15
Garlic-toasted bread, whipped ricotta and goat cheese, citrus, English peas, mint, arugula & avocado
Suggested Pairings: 2019 Terue Muscat | 2018 Terue Pinot Noir
Brooks Salad (G.F., Vegan) $16
Radish, tomato, crisp spinach, grilled asparagus, Riesling-infused golden raisins & toasted pine nuts tossed in a lemon-basil vinaigrette
Add spice-fried chicken tenderloin $3
Suggested Pairing: 2018 Rastaban Pinot Noir
Norma's Brussels Sprouts (G.F., Vegan) $15
Crispy, fried Brussels sprouts, carrot ribbons & beet chips tossed in a jalapeno-honey vinaigrette
Suggested Pairing: 2018 Cahiers Riesling
Roasted Asparagus (G.F.) $14
Lemon roasted asparagus, shaved Manchego, toasted almonds, chives & lemon-garlic aioli
Suggested Pairings: 2019 Bois Joli Riesling (medium-dry) | 2018 Petite Sirah
Gourmet Boards
Fromage $18
Selection of three cheeses with seasonal accompaniments
Charcuterie $18
Selection of three meats with seasonal accompaniments
Paco Board $22
Assorted cheeses & charcuterie with seasonal accompaniments
Gluten-free crackers available on request
Sides & Sweets
Olives $9
Trio of olives in white wine & herbs
Hazelnuts $8
Chili & paprika local hazelnuts
Salt-Roasted Almonds $5
Popcorn with Herb Oil $5
Kids Popcorn $4
Dessert $10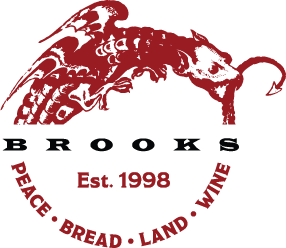 Brooks Wines Available by the Bottle
Riesling (dry to sweet)
2016 Sparkling Riesling $55
2018 Lone Star $28
2018 Muska Riesling $28
2018 Orchard Fold Riesling
2018 Vitae Springs Riesling $28
2018 Hope Well Riesling $28
2018 Estate Riesling $34
2018 Ridgecrest Riesling
2017 Totality Riesling $45
2016 Monks Gate Riesling $28
2017 La Chenaie Riesling $28
2018 Cahiers Riesling $30
2018 Hyland Riesling $28
Pinot Noir
2018 Terue Pinot Noir $40
2018 Cahiers Pinot Noir $45
2018 Janus Pinot Noir $45
2018 Crannell Pinot Noir $55
2017 Temperance Hill Pinot Noir $55
2018 Old Vine Pommard Pinot Noir $60
2018 Rastaban Pinot Noir $65
2018 Red Letter Pinot Noir $80
2018 Muska Pinot Noir $55
2018 Johan Pinot Noir $55
2018 La Chenaie Pinot Noir $55
2018 Sunny Mountain Pinot Noir $55
2018 Oak Ridge Pinot Noir $55
2017 Toluca Lane Pinot Noir $55
2018 Sunset Ridge Pinot Noir $55
2017 Eclipse Pinot Noir $65
Library Wines
2013 Willamette Valley Riesling $31
2011 Ara Riesling $53
2011 Janus Pinot Noir $61
2011 Sunny Mountain Pinot Noir $74
Other Wines
2021 Amycas White Blend $25
2021 Rosé of Pinot Noir $28*
2021 Pinot Blanc $25*
2019 Sparkling Muscat $35*
2019 Muska Orange Muscat $24*
2019 Willamette Valley Muscat $26*
2018 Eola Springs Muscat $24*
2019 Terue Tempranillo $45*
2018 Terue Deux Vert Syrah $45*
2018 Terue Petite Sirah $35*

*Club Member Exclusive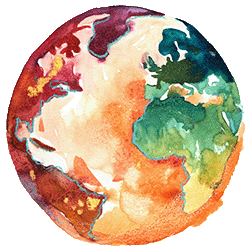 Be the change.
At Brooks, we believe that good wine starts with being good to our planet and our people. We work just as hard at growing our grapes and making superior wine as we do at making tomorrow a better place for each and every one of us.