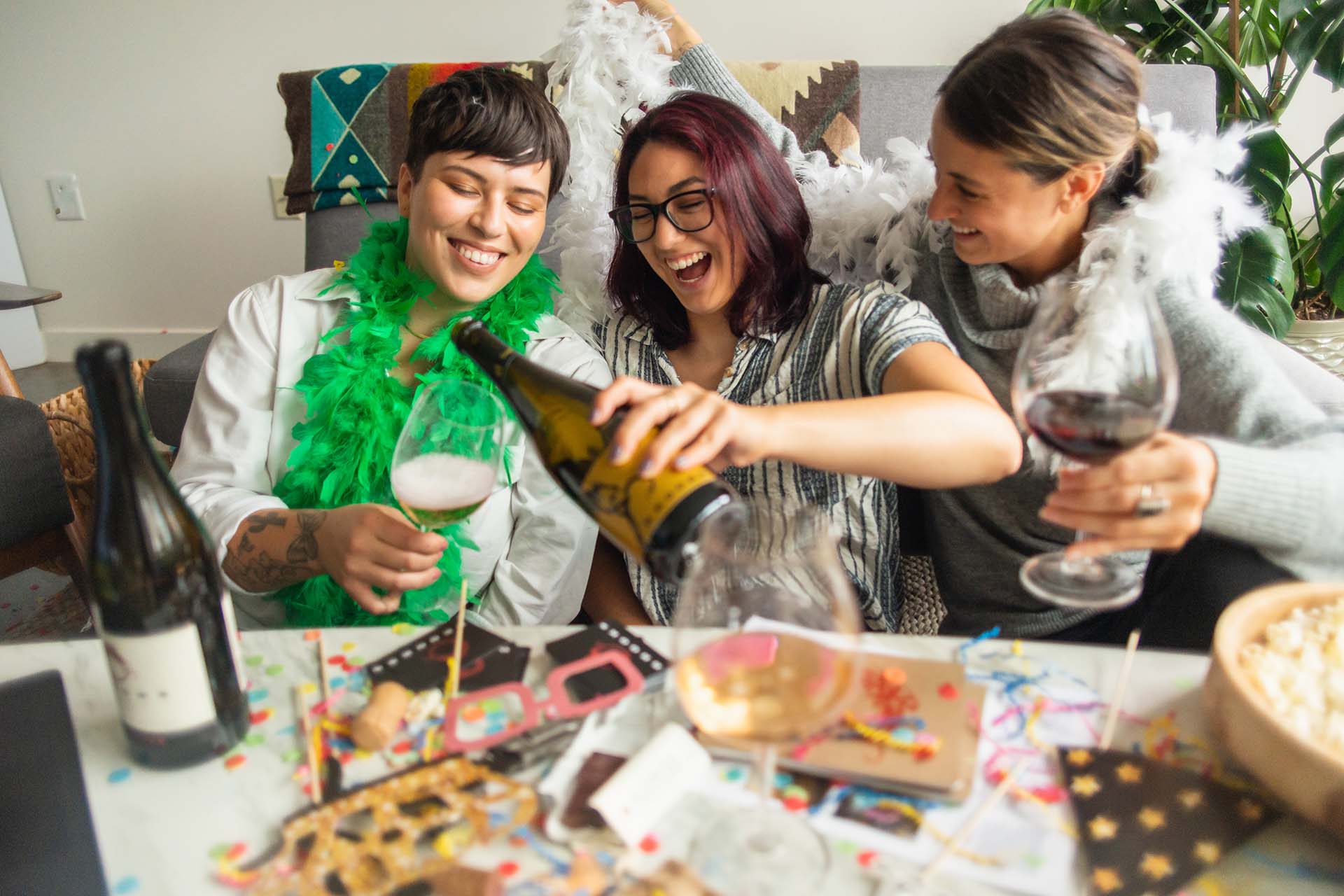 Loyalty points are here!
Now, when you buy wine, food, experiences, events, merch, and even gift cards, you'll collect Brooks loyalty points — whether you shop online or join us in the Tasting Room!
Celebrating the heart of Brooks
Join us this month as we celebrate the vision that started it all, and the values we honor each day. Community, commitment, generosity, and gratitude…We thank you for making Jimi's dream possible. We couldn't do it without you.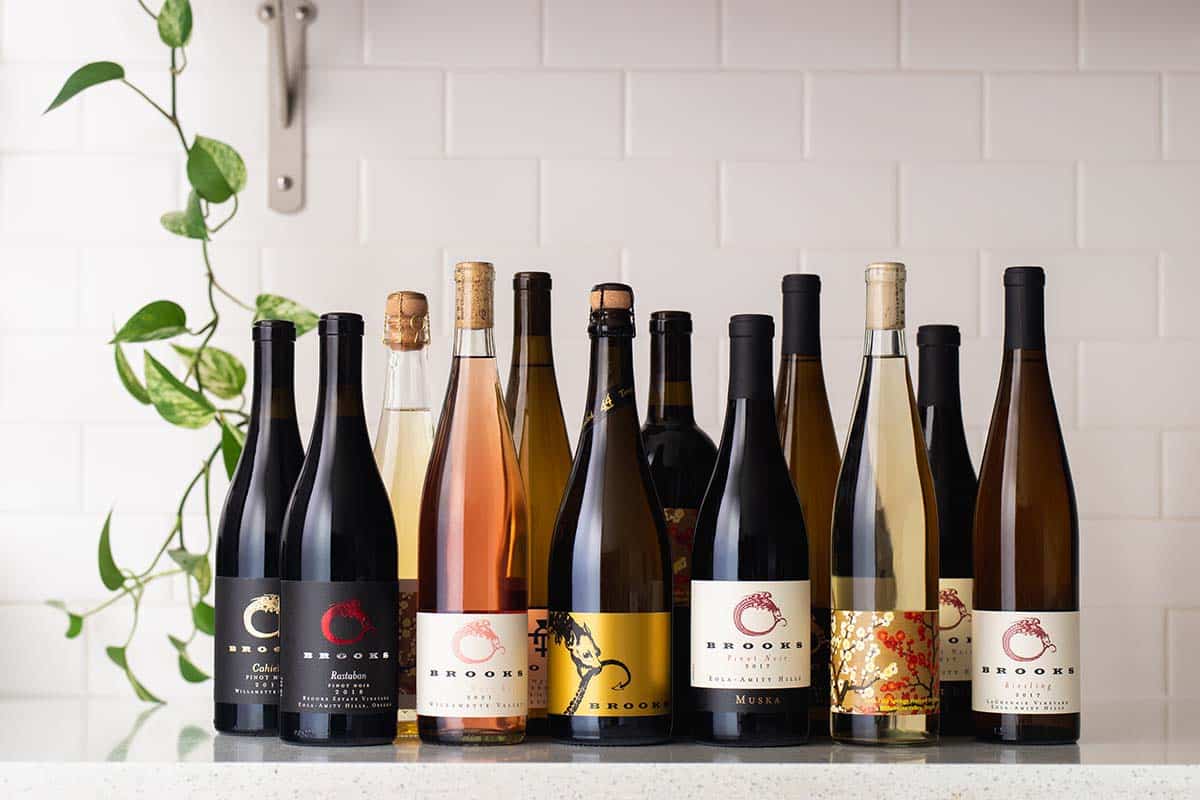 Announcing Wine Club Wednesdays!
Wine Club Members earn 50% more points when purchasing on the website and in the tasting room on Wednesdays!
See what's on the menu
Each month features a new menu, designed to highlight ingredients grown in our very own estate garden and sourced directly from local producers.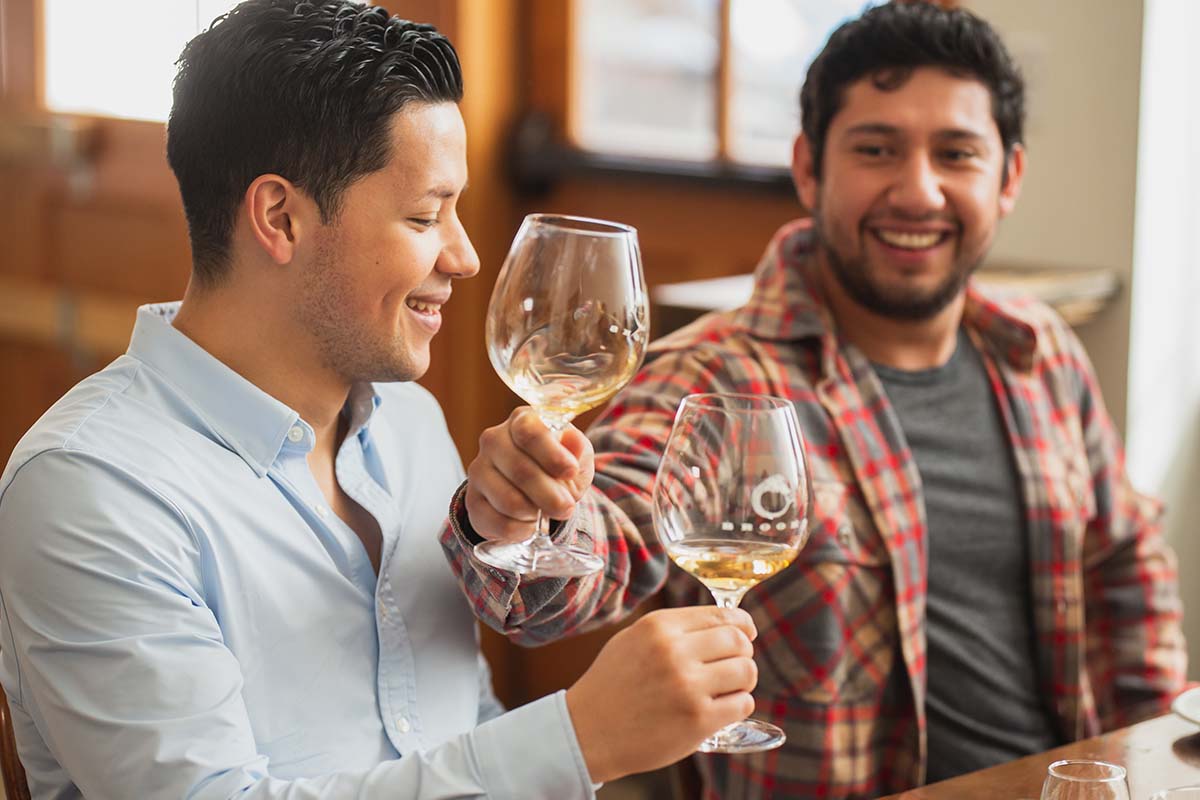 Reserve your favorite table
Ready to sit back with a glass of wine? Select your preferred seating and time and let our knowledgeable and friendly team handle the rest.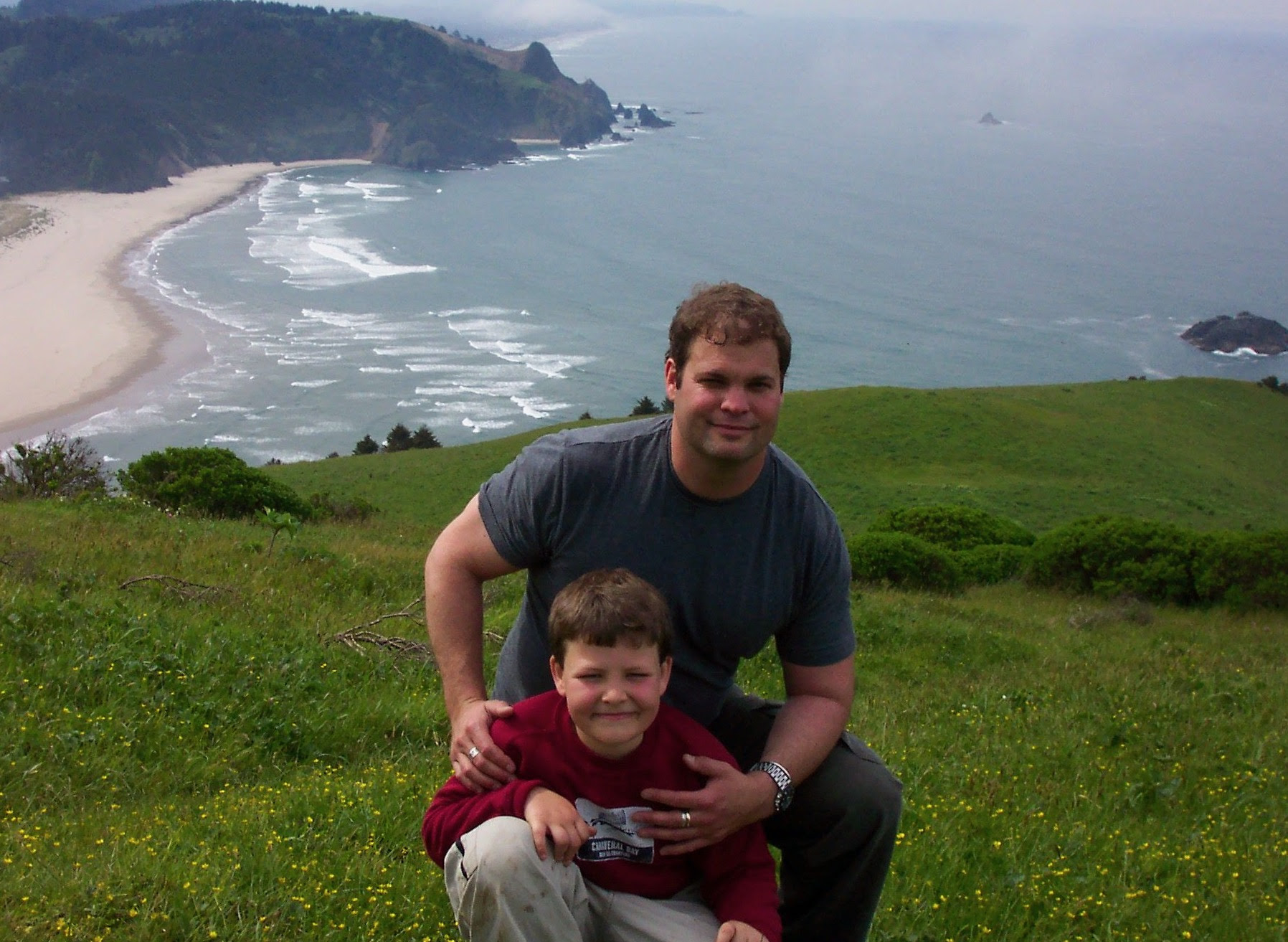 Live every day like a Red Letter Day
Brooks Wine is the living legacy of our founder, Jimi Brooks. In ways big and small, we continue to embrace his commitment to biodynamic farming, his gentle approach to winemaking, and his excitement for the expression of Pinot Noir and Riesling in the Willamette Valley.
Good for sharing.
Our wines run the gamut from everyday wines to wines perfect for special occasions, but each Brooks wine is a celebration of our terroir and our team.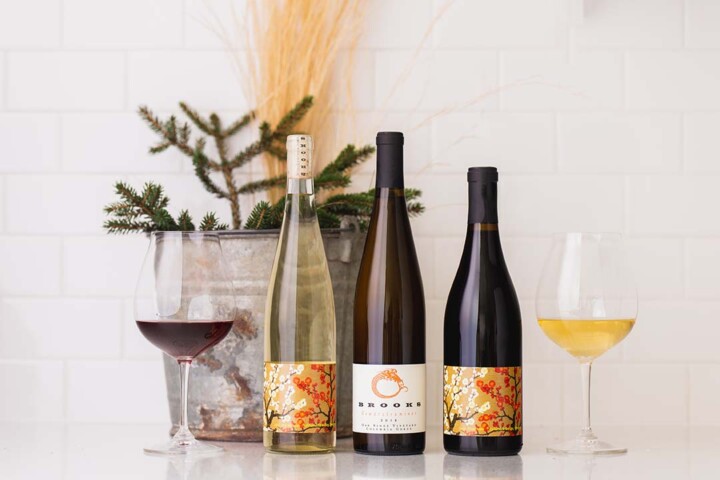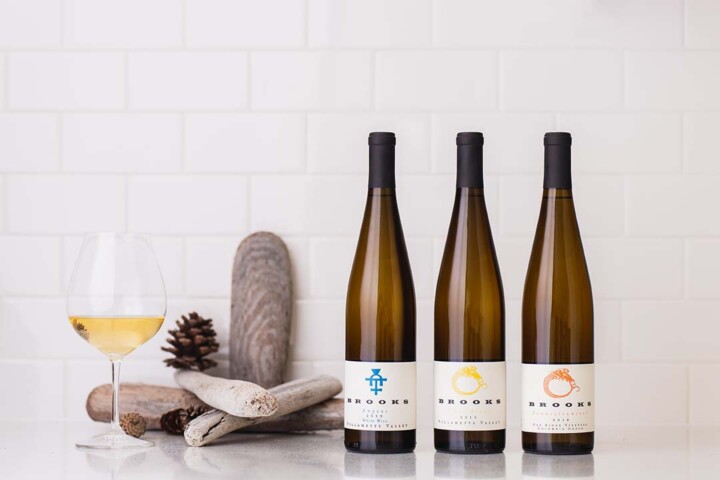 Perfect Pairings made simple
Join us in the Tasting Room and online each month as Chef Norma prepares her monthly featured recipe and our somms helps you find exactly the right wine. Just in time for your holiday menu planning!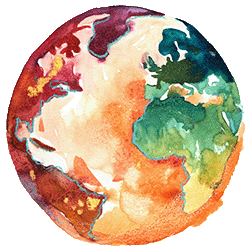 Be the change.
At Brooks, we believe that good wine starts with being good to our planet and our people. We work just as hard at growing our grapes and making superior wine as we do at making tomorrow a better place for each and every one of us.