Clubs, Collaborations & community
Join us this Fall as we bring the best Brooks has to offer straight to your door.
Congratulations Pascal!
Congratulations to our very own Pascal Brooks on winning the Jancis Robinson 2020 Writing Competition! 🎉
"…though we've grown immeasurably from the business that my father started, I think that he would be immensely proud of the changes that we've made in trying to keep to his original promulgation of 'peace, bread, land and wine' – and who knows? Maybe we've even added a little bit more definition to these ideas. At the very least, we're proud too."
Don't Miss Out!
Fall Wine Club shipments are right around the corner, and now's your chance to sign up for the best benefits Brooks has to offer. Your favorite wines shipped straight to your door and up to 25% off your next purchase — sign up today, before it's too late!
Which club is right for you?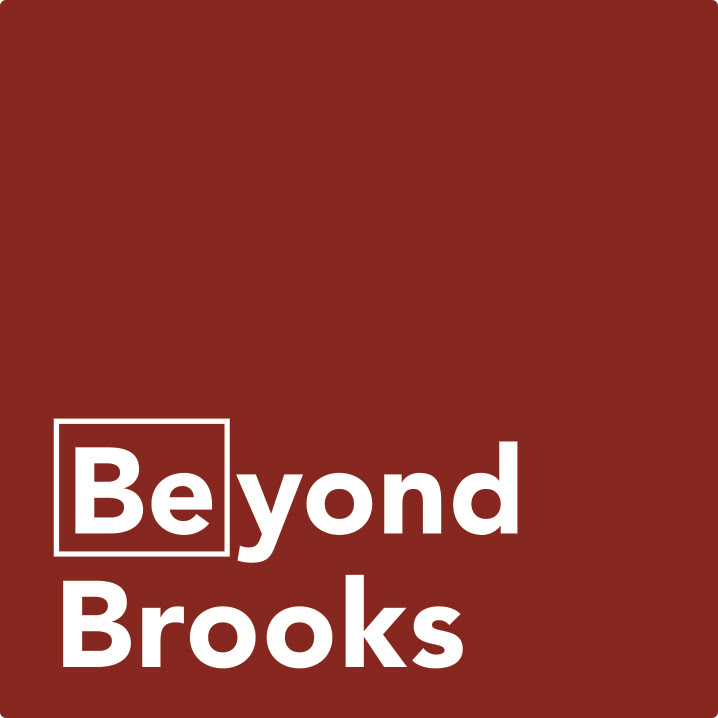 We are going Beyond Brooks!
This collaborative Wine & Webinar series brings together nine hard-working, rockstar artisans in a series of monthly shipments designed with our Brooks community in mind. Each bundle will feature a special selection of goods prepared just for you by our Beyond Brooks partners, paired with two bottles of wine selected by Master of Wine Bree Stock, PLUS an invitation be invited to join our monthly virtual get-together, where you can meet the founders/CEOs of our partner companies and hear the stories of their paths to success.
Order while you still can!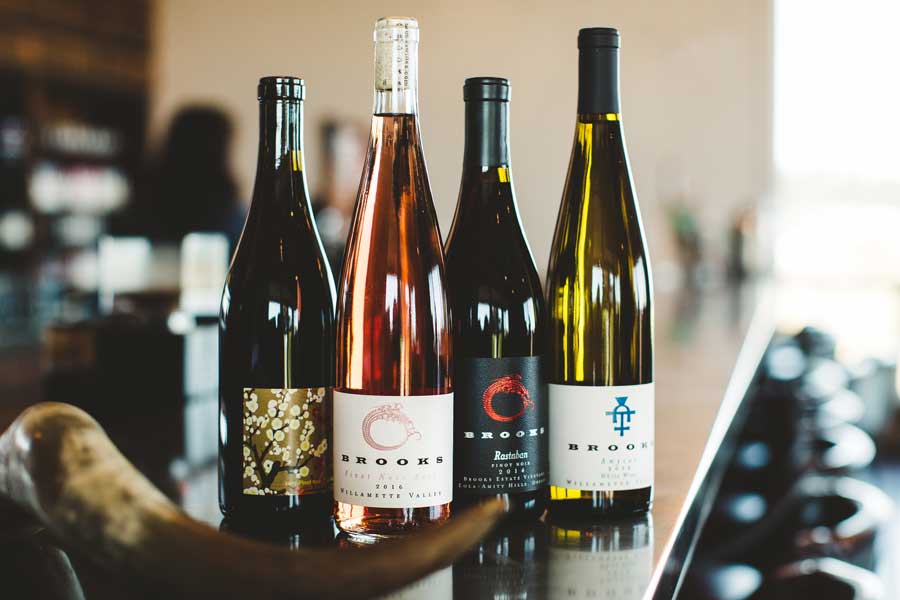 Order Now and Shipping is on us!
Take advantage of our ground shipping offer on orders of 6+ bottles of wine. No code needed, shipping fees will automatically be waived in your cart. (Alaska and Hawaii residents, please call for a discount.)
Order Now and Shipping is on us!

Committed to a better tomorrow
It's easy to talk about making a difference, but at Brooks, we've set out to make the world a little bit better each day. One percent of everything you spend with Brooks works to make that happen, thanks to our partnership with 1% for the Planet. Plus, we're Demeter certified and a B Corp, so you know that when we talk about what matters to us, we really mean it.
Learn more about what drives us