Brooks.
Perfect for holidays, home or away.
Wherever this holiday season takes you, Brooks has everything a winelover could need to celebrate.
great gifts for holidays & everyday
This Winter, we've rolled out our largest holiday selection yet. So whether you're looking to take the hassle out of stocking up, or trying to send love to friends around the country, we've got you covered.
PLEASE NOTE: Due to government mandate, the Tasting Room will be closed to Dine-in reservations for two weeks starting November 18. For your convenience, we will continue to offer food and wine to go throughout the closure. Please check our menu page for the current take out menu.
In a hurry? Can't decide? We can help with that.
A Brooks Gift Card is the perfect solution to your holiday stress. Whether you're shopping for far away friends or need gifts for your whole team, virtual gift cards are just a click away!
Send a gift card today
Holiday Shipping is on the House, but better order soon!
You make their day, we'll make yours. Order 6+ bottles or more and take advantage of our ground shipping offer. No code needed, shipping fees will automatically be waived in your cart. (Alaska and Hawaii residents, please call for a discount.)
Deadline for delivery by December 25th:
Ground Shipping: December 14
3-day Shipping: December 17
2-day Shipping: December 18
Overnight Shipping: December 20th
Order today and shipping is on us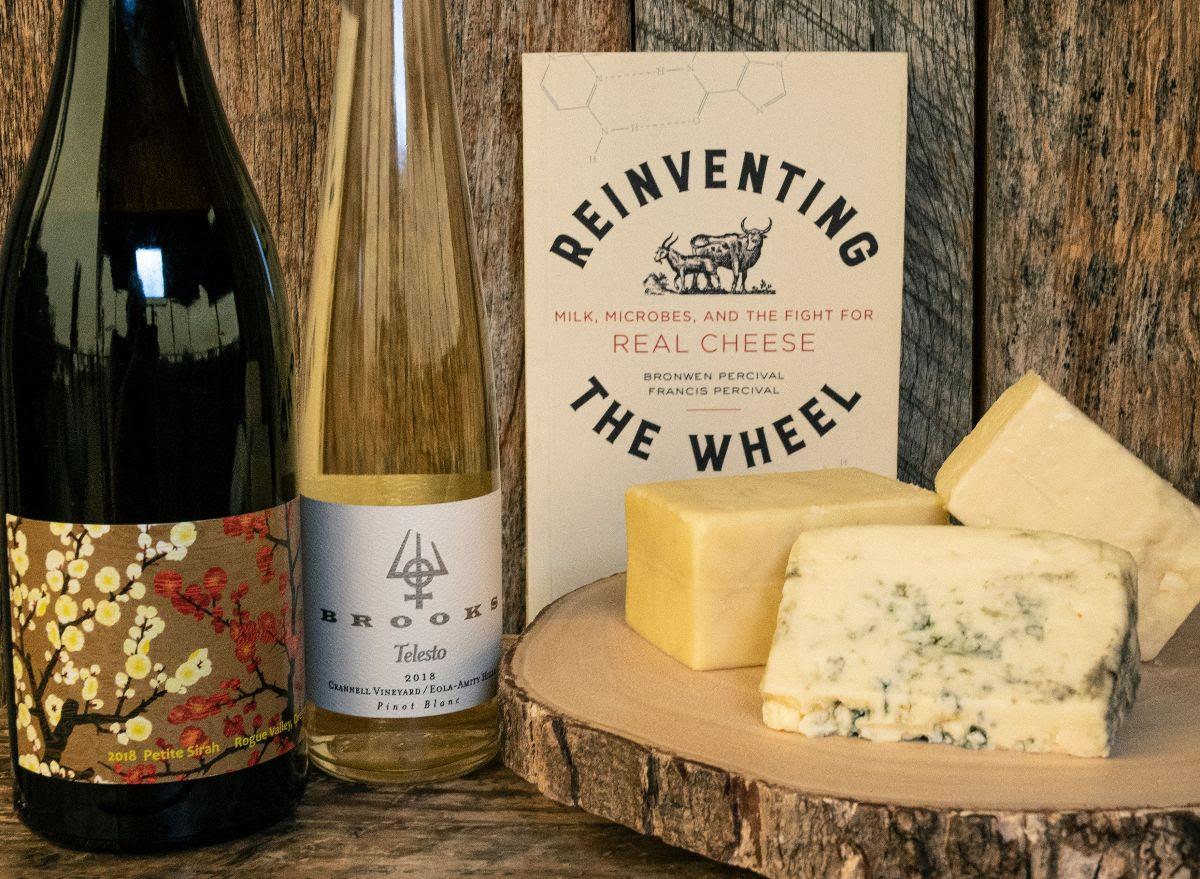 December Beyond Brooks with Rogue Creamery and the authors of Reinventing the Wheel
Don't miss out on this incredible bundle (just in time for the holidays) that includes: Rogue Creamery cheese, Brooks Wines, a copy of Reinventing the Wheel and a webinar with Janie, Bree, the President of Rogue Creamery and the authors of Reinventing the Wheel.
Order before it sells out!

Committed to a better tomorrow
It's easy to talk about making a difference, but at Brooks, we've set out to make the world a little bit better each day. One percent of everything you spend with Brooks works to make that happen, thanks to our partnership with 1% for the Planet. Plus, we're Demeter certified and a B Corp, so you know that when we talk about what matters to us, we really mean it.