2017 Eclipse Totality Riesling
Intoxicatingly perfumed aromatics reminiscent of a mediterranean garden! On the palate, lively exotic flavors layer over mouth watering acidity and a long uplifting finish.
Totality. On August 21, 2017, Brooks Estate Vineyard was bathed in the ethereal and awe-inspiring glow of a total solar eclipse. The corona was indescribable, the sky looked like nothing else. Many among us wept. Although the temperature had dropped, it didn't explain the chills we all had. As the sun re-emerged from behind the moon, there was an inexplicable feeling of optimism and rebirth. The world was still here, and yet there was a beauty to everything we hadn't seen, appreciated, or known before.
Only 200 cases produced!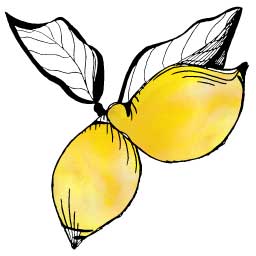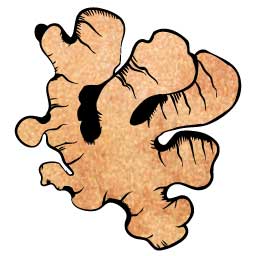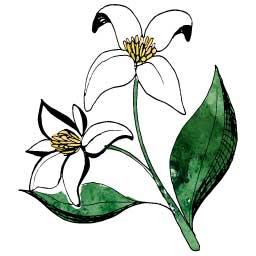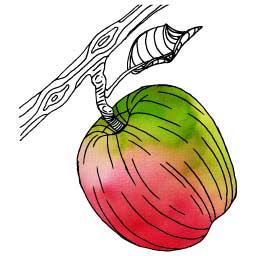 What our team says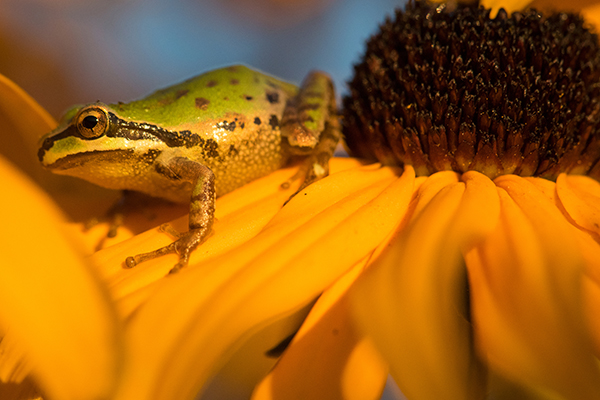 Vintage Notes
A wet, cool spring delayed flowering until late June, which set the stage for a later harvest than the previous three vintages. Hot, dry conditions prevailed through the summer, yielding heat spikes in August.
With a larger than normal fruit set, the grapes enjoyed long hang time leading up to harvest. Conditions cooled and brought in scattered rains with the harvest, which began at Brooks on the 28th of September and ran through November 1st, almost returning to normal average harvest dates in the Willamette Valley. The wines from the vintage show fresh fruit flavors and lively acidity.
In all, it will be remembered as a classic vintage in Oregon!
AVA

Type

White

Varietal

Riesling

Region

Oregon

Appellation

Eola -Amity Hills

Vintage

2017

Vineyards

Brooks Estate Vineyard
Vinification

Filtration

Cross-Flow

Case production

200

Crush format

Straight to Press

Fermentation

50-70 degrees fahrenheit

Bottling date

2018-04-28

Harvest date

2017-10-26

Vessel

Stainless
By the numbers

Alcohol percentage

12.5

Residual sugar

14.2 g/L

Ph

3.00

Acid

8.15 g/L
Download tasting notes →

(Link opens in a new tab)