This month's featured wine
Sparkling Muscat
Stunningly aromatic with expressive layers of brined lemon, orange blossom water and stone fruits with wonderful, food-friendly acidity. Our first vintage of Sparkling Muscat and already a Tasting Room favorite!
Only $35 per bottle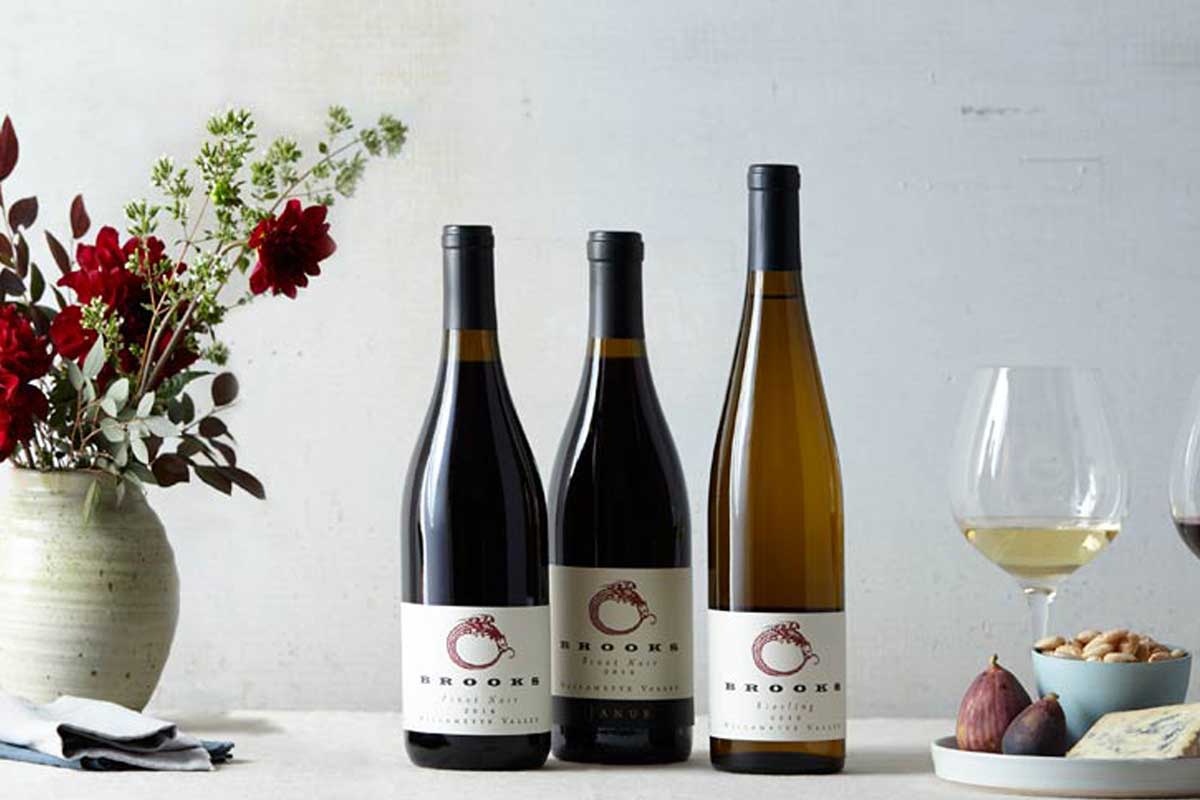 Perfect for your SPECIAL OCCASION
Some moments call for something a little extra. These wines showcase the best and biggest wines we offer.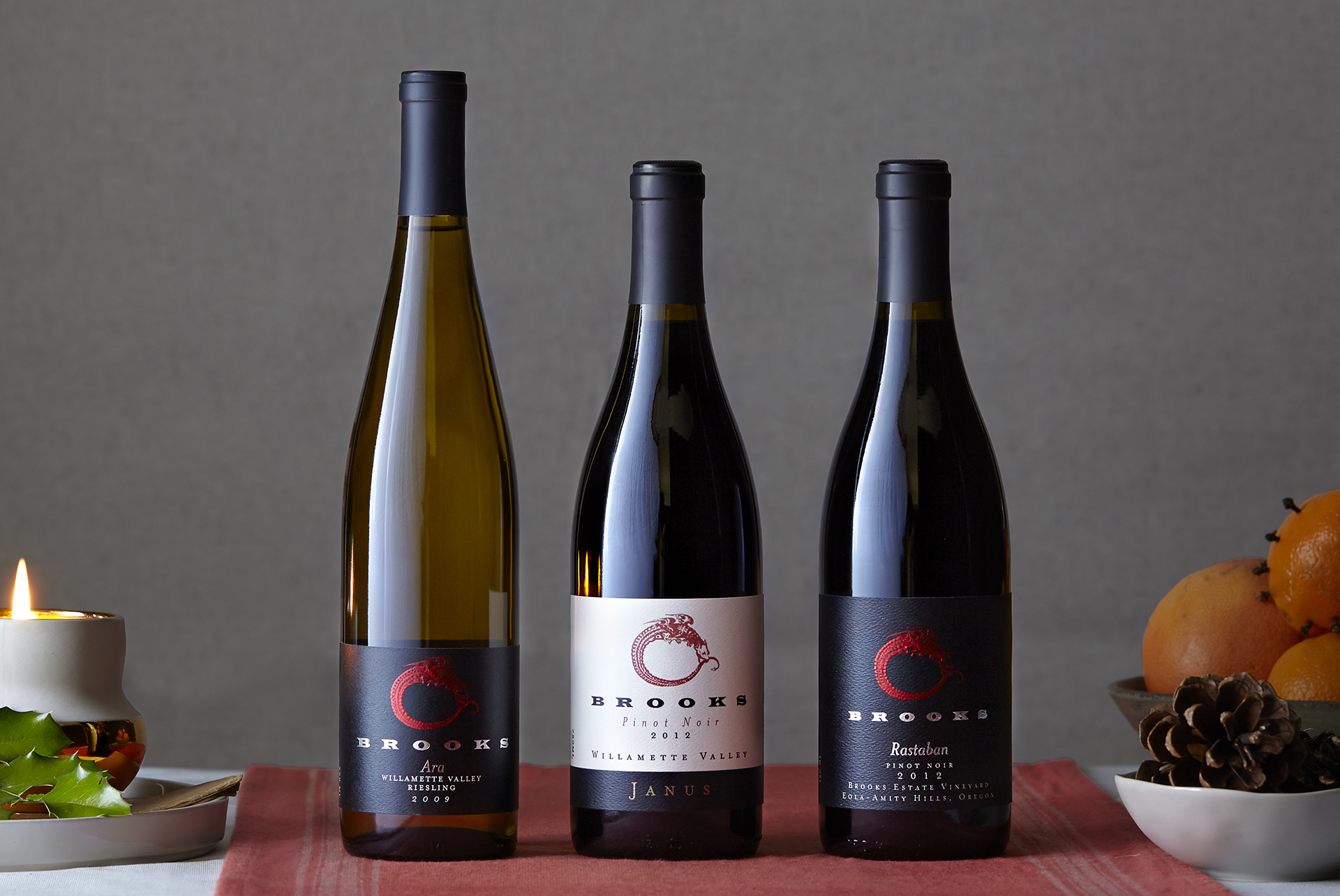 Brooks' Bestsellers
These are your perennial favorites! Perfect for stocking the cellar, gifting to friends, or simply opening on a Tuesday night. Discover the wines that put us on the map.

Join america's favorite wine club & save
"I belong to the Brooks wine club because I love the wine, but also because I can get behind how it is produced and what Brooks puts forward in its mission to the environment. It is a pleasure to so watch so much "above and beyond" be normal and not the exception."
"My wife and I have been members for 8 years, and in that time we have also bought memberships for my parents and each of our kids, so they all could be part of the Brooks story and experience."
"We love the special events, the Beyond Brooks, and the virtual happy hours. These have been brilliant, and we really say kudos to you for those! It is a unique opportunity for both local and out-of-state folks to stay really connected to the winery on the wines."
Become a Brooks Wine Club Member and you'll enjoy up to 4 complimentary glasses per club membership per visit. Plus, you'll save 50% off one bottle of our current release wines while drinking in our tasting room, and up to 25% off all your online orders. Discover why our members say it's the best wine club in the country!