Dear Friends,
I sure hope this finds you healthy and well!
I took a big leap this week and made the 10 hour drive to the Oregon. It is hot up here and has been a busy few days already. I wanted to share some photos with you. The ones above was my sunrise this morning. You are looking across the Willamette Valley facing east and the mountain you see is Mt Hood. These were taken about 15 minutes apart.
It is so great to see the team and our guests! Yesterday I got to reconnect with a friend from high school, Betty Flad who taught Jimi and I 6th grade, some dear industry friends from St. Helena and so many our guests. The pictures below share my surroundings!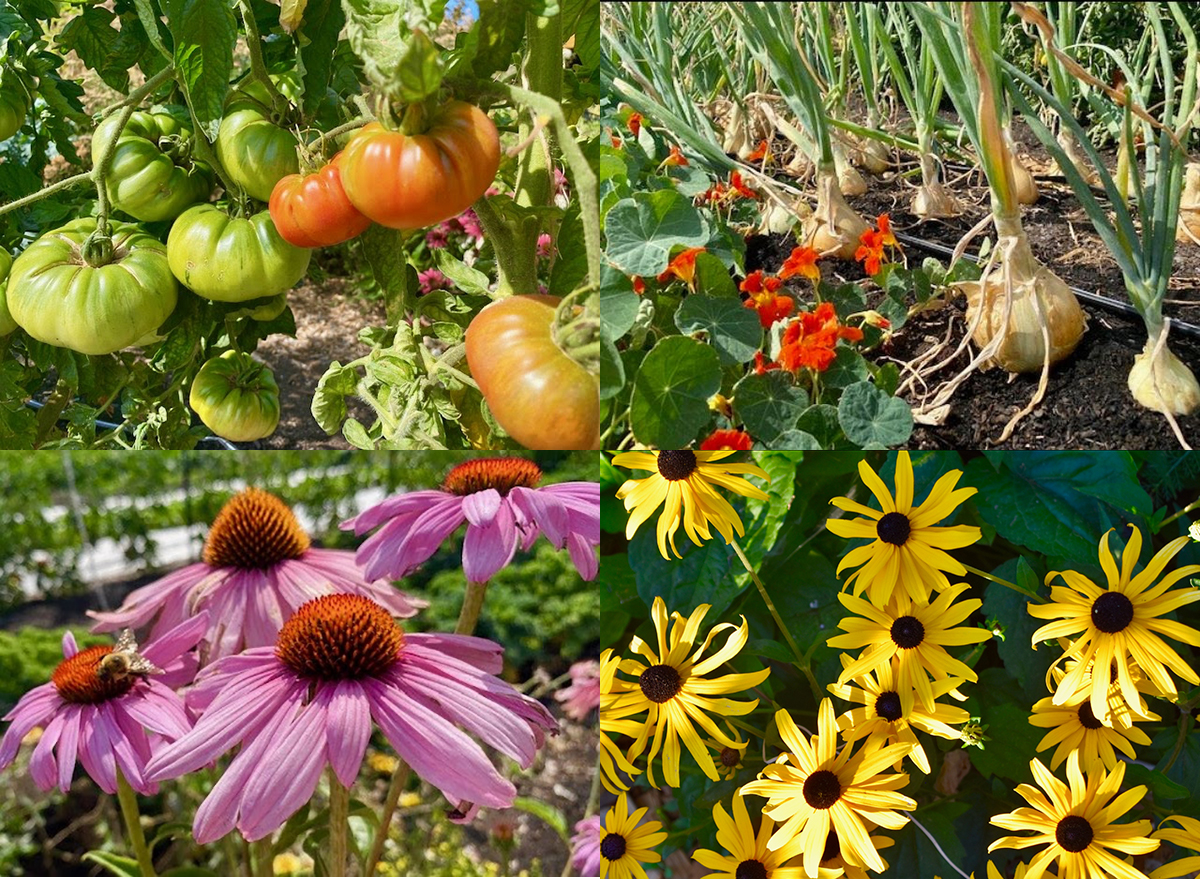 FRIENDS, WINE AND LAUGHTER
A great pick me up during these times is gathering with friends, drinking wine and laughing. And while we wish we could do more of it in person, virtual tastings is where this is happening and I am doing many each week. Whether they are corporate teams and clients or groups of friends, I am fortunate I get to meet so many new people. I had two fun ones this week that I would like to share.
For the last 10 years, a company has taken clients to Pebble Beach as a thank you for their business. One night during their stay, they enjoy a special dinner together. For the past 5 years, I have attended and provided the wine. This year, due to COVID, they could not make the annual trip. To replace it, on Friday, we did a virtual tasting. One of my favorite parts of this dinner every year is the icebreaker question asked by the host that everyone has to answer. On our virtual tasting Friday, she asked three different questions of all of the participants. The answers brought so much laughter! The majority of the time spent together was full of stories, laughter and getting to know each other better. Very little about wine, except for drinking it of course!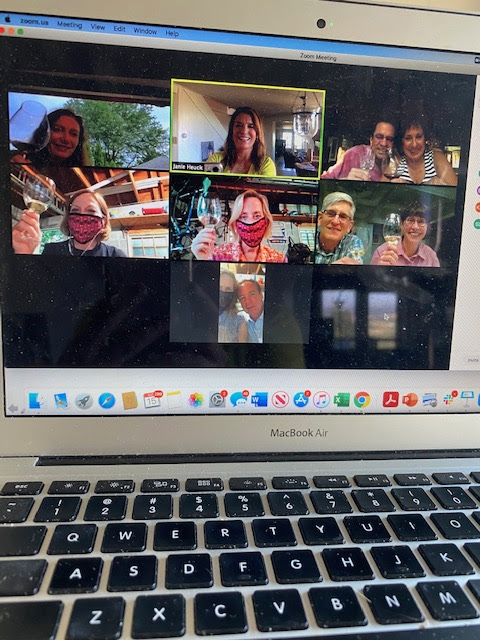 A few years ago I had a wine dinner in Chicago and met a great group of ladies. For the past 12 years, they and their husbands make a trip to a wine region for an annual holiday. Due to COVID, they chose to do a virtual event with me instead and gathered on screen from Illinois, North Carolina and Kansas City. We spent time selecting the wines and the focus for the tasting. We dialed in to the 2017 vintage, tasting 5 wines, 4 of which were from the Estate. The conversation was lively, the wines were delicious. What I loved the most was that after my part was done, they continued their zoom call drinking more wine and sharing more conversation.
While obviously being in person is what we all want to be able to do, from now until who knows when, being together on screen is the next best thing. I love the people I am meeting, being able to share the stories and wines of Brooks and being the reason that people are getting together. And boy, the laughter is good for the soul!
SLOW AND STEADY WINS THE RACE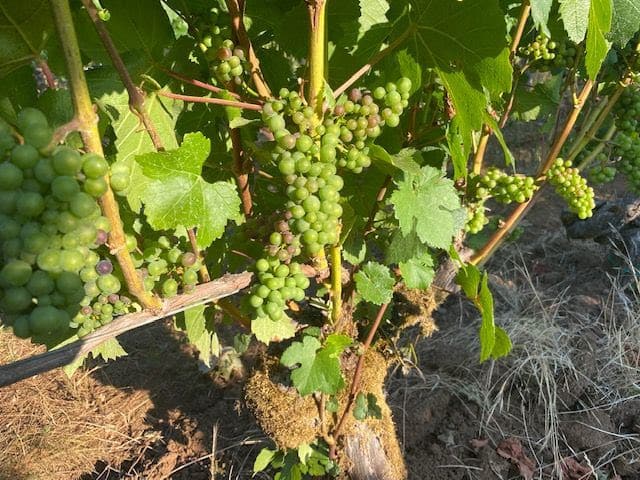 We are just starting to barely see color change in the vineyard. This is from our 1974 Old Vine Pommard block. Look at that trunk! Will follow up with a similar shot next week to show you how it has changed! Looking like a late September/early October harvest!
I hope you have a wonderful week ahead! Be well! And reach out if there is anything I can do!
[email protected] 831-238-4828
Cheers,
Janie