2017 Hope Well Riesling
Old world interplay of spring florals and minerality, supported by abundant fruit, prickly acidity and expansive textural finish.
With only 75 cases produced, this wine will move quickly. It's organically farmed by one of the valley's visionaries, Mimi Casteel. A second generation wine grower, her commitment to the environment and restoring native habitat is unequaled.
We love this wine, not only because it's a truly stunning Riesling, but because it embodies everything that is good about the land that is being healed and the people whose lives are dedicated to crafting exceptional expressions of time and place.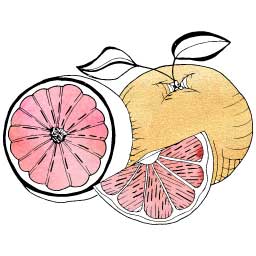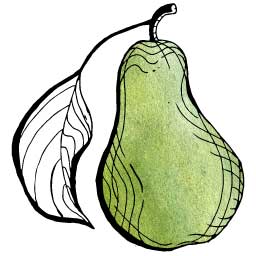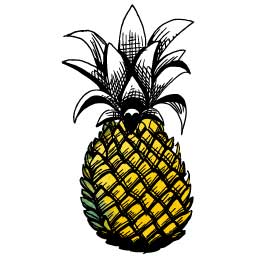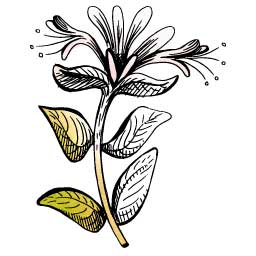 What our team says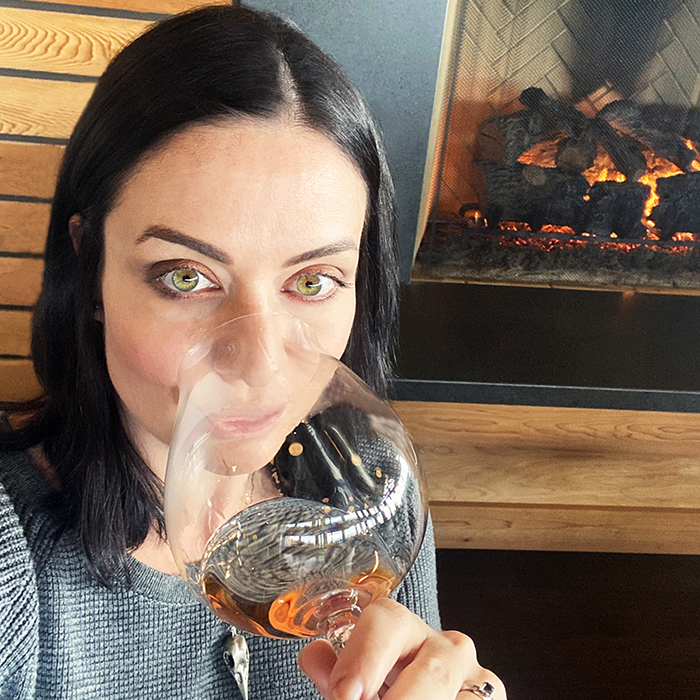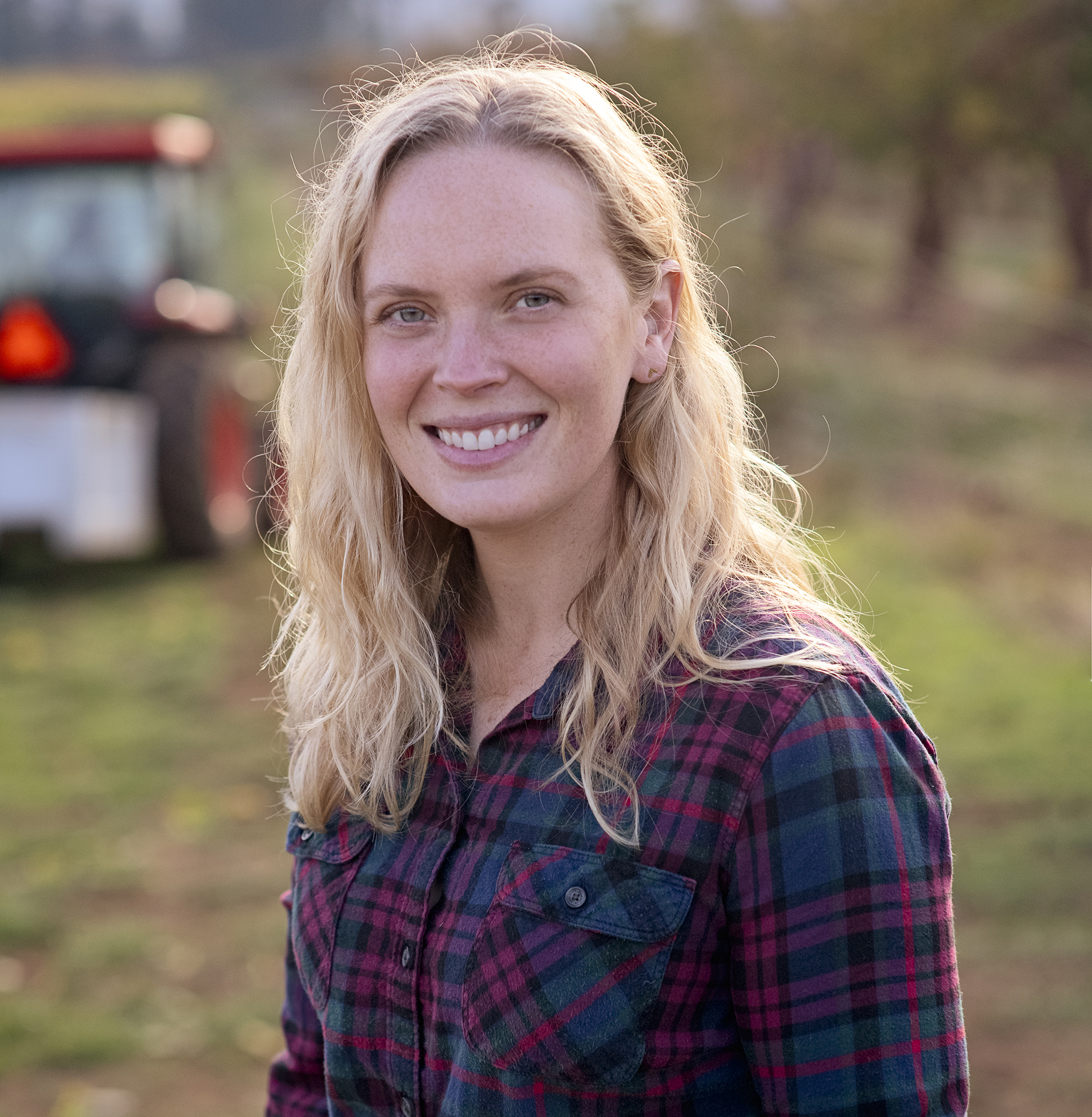 Vintage Notes
A wet, cool spring delayed flowering until late June, which set the stage for a later harvest than the previous three vintages. Hot, dry conditions prevailed through the summer, yielding heat spikes in August. With a larger than normal fruit set, the grapes enjoyed long hang time leading up to harvest. Conditions cooled and brought in scattered rains with the harvest, which began at Brooks on the 28th of September and ran through November 1st, almost returning to normal average harvest dates in the Willamette Valley. The wines from the vintage show fresh fruit flavors and lively acidity. In all, it will be remembered as a classic vintage in Oregon!
Varietals

Riesling: Geisenheim 110, Neustadt 90
AVA

Type

White

Varietal

Riesling

Region

Oregon

Appellation

Eola -Amity Hills

Vintage

2017

Vineyards

Hope Well Vineyard
Vinification

Filtration

Cross-Flow

Case production

75

Crush format

Straight to Press

Fermentation

50-70 degrees fahrenheit

Bottling date

2018-04-28

Harvest date

2017-10-11

Vessel

Stainless
By the numbers

Alcohol percentage

12

Residual sugar

11.0 g/L

Ph

3.06

Acid

8.5 g/L
Download tasting notes →

(Link opens in a new tab)