2018 Hope Well Riesling
This dry Riesling has mouth-watering acidity with ripe and generous notes of pineapple, star fruit, kumquat and quince.
With only 100 cases produced, this wine will move quickly. It's organically farmed by one of the valley's visionaries, Mimi Casteel. A second generation wine grower, her commitment to the environment and restoring native habitat is unequaled.
We love this wine, not only because it's a truly stunning Riesling, but because it embodies everything that is good about the land that is being healed and the people whose lives are dedicated to crafting exceptional expressions of time and place.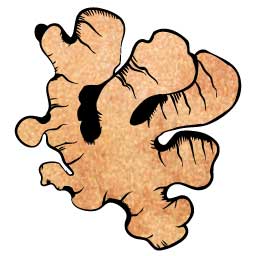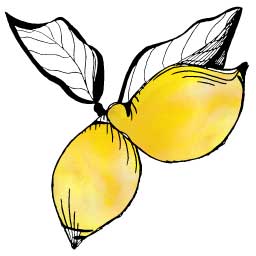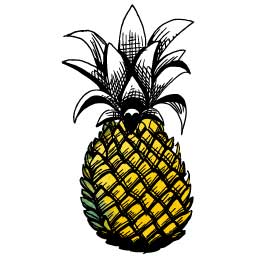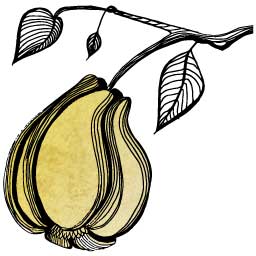 What our team says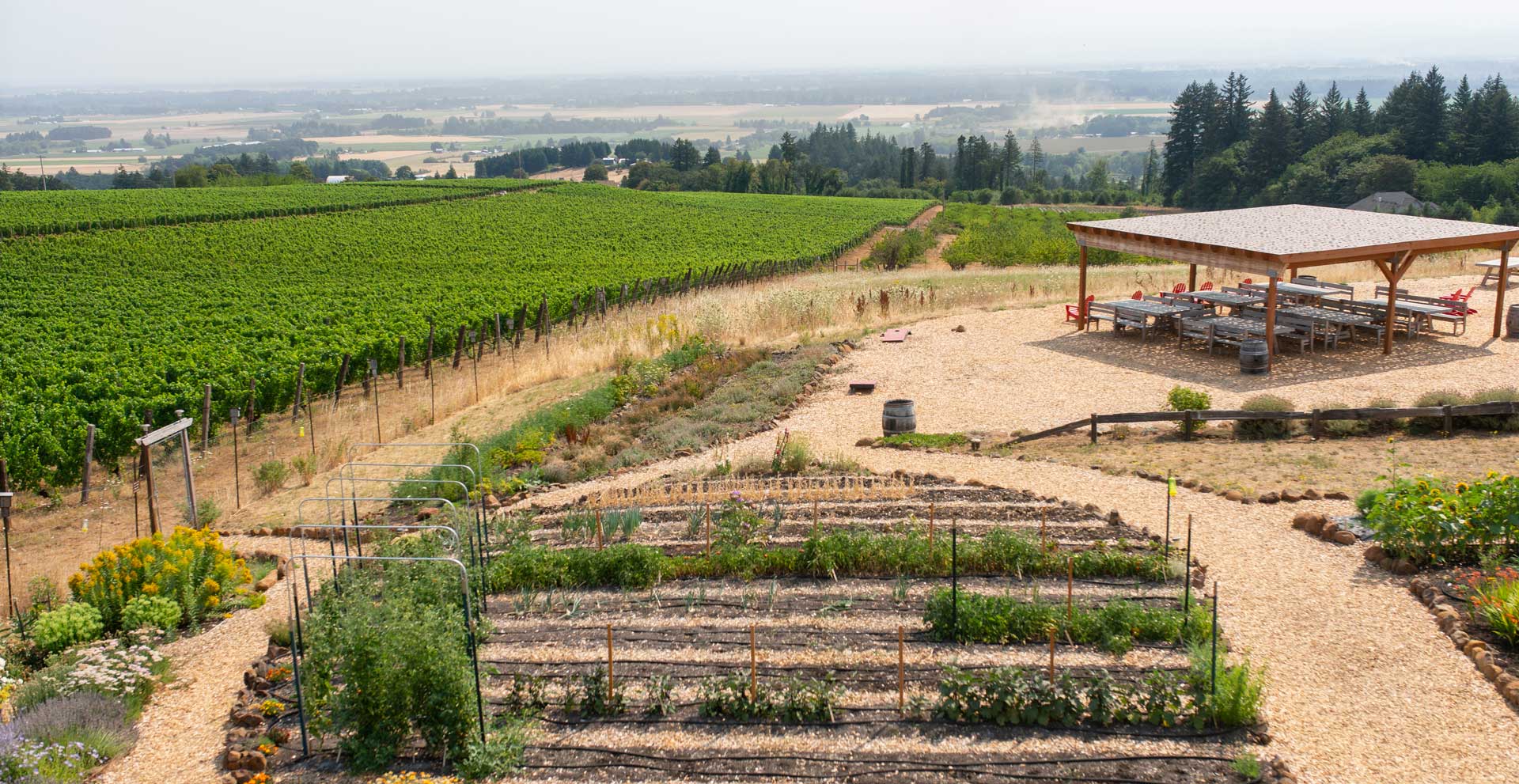 Vintage Notes
A wet and cool April delayed bud break, but by bloom, we were quickly caught up to average tracking for the season. Summer was steadily warm but without heat spikes or temperature extremes experienced in 2016 and 2017.
By mid-September, the vines became weary from much sun and not much water and began to shut down causing ripening to stall. A brief rain event and cool down gave the vines the respite and harvest the jumpstart it needed.
We picked Pinot in a concentrated two-week window running until October 10. The Riesling, however, enjoyed an extended spell of sunny but cool autumnal weather that was perfectly ideal for beautiful ripening lasting through October 22.
The resulting wines from the season are vibrant, fresh, and full of concentrated flavor.
A hallmark vintage!
Varietals

Riesling: Geisenheim 110, Neustadt 90
AVA

Type

White

Varietal

Riesling

Region

Oregon

Appellation

Eola -Amity Hills

Vintage

2018

Vineyards

Hope Well Vineyard
Vinification

Filtration

Cross-Flow

Case production

100

Crush format

Straight to Press

Fermentation

50-70 degrees fahrenheit

Bottling date

2018-04-29

Harvest date

2018-10-04

Vessel

Stainless
By the numbers

Alcohol percentage

13.6

Residual sugar

7.1 g/L

Ph

3.07

Acid

8.5 g/L
Download tasting notes →

(Link opens in a new tab)