Dear Friends,
I hope this finds you safe, healthy and hopeful! For the past 15 years, this Sunday, the Sunday of the International Pinot Noir Celebration, would find me and hundreds of others exhausted after the 3 day celebration. Exhausted, in a good way. It is a true celebration of the love of Pinot Noir, our communities, the wine industry and our friendships. For me, being a part of IPNC every year is a deep connection to my brother, our founder, Jimi.
Why I Missed IPNC in 2003
I grew up in Porltand, Oregon, just an hour from the Willamette Valley. I graduated from high school and couldn't wait to move out of state and go to college. I picked Arizona State University and set out to get my degree in Accounting. For the next 15 years, I took at least 4-5 trips a year to visit my parents, brother and childhood friends in Oregon. At the beginning of 2000, my father's health was failing and we new we had limited time with him. My daughter (almost 2 at the time) and I moved to Portland temporarily to be close to my parents for his remaining time. He passed away May 1st of 2000. Sadly, my mom had a brain aneurism just two months later and also passed away. It was a tough time and, honestly, I couldn't wait to leave Oregon and focus on my husband and children back in California.
For the next three years, I refused to go to Oregon–it felt overwhelming and stressful. Jimi and his son were one of the reasons I considered visiting but instead, he would come see me or we would take trips with our kids so the cousins could be together. After a few years passed, I felt ready to return to Oregon.
It was 2004 when Jimi and I planned my trip for July. It was centered around an event and a party he was having that he wanted me to attend in the Willamette Valley. I packed up my kids (Emily was 6, Ryan was 2) and headed to Oregon for 3 weeks. There were a lot of people to see between my parents friends and my childhood friends. After spending the first two weeks dragging my kids from place to place to visit everyone, I decided the trip was too stressful and not fun for any of us. I made the decision to leave a week early which would mean I would miss Jimi's events. I was unaware of what these events were let alone how much they meant to him. Needless to say, he was very upset with me. For the four years leading up to this time after our parents passings, Jimi and I would talk on Sunday nights while we were both cooking dinner. He was mad enough at me for leaving early that those calls stopped for a month. Finally, on the last Sunday of August, we talked. Well, we talked and talked and talked. He forgave me for missing his events and we had a great conversation for an hour and a half.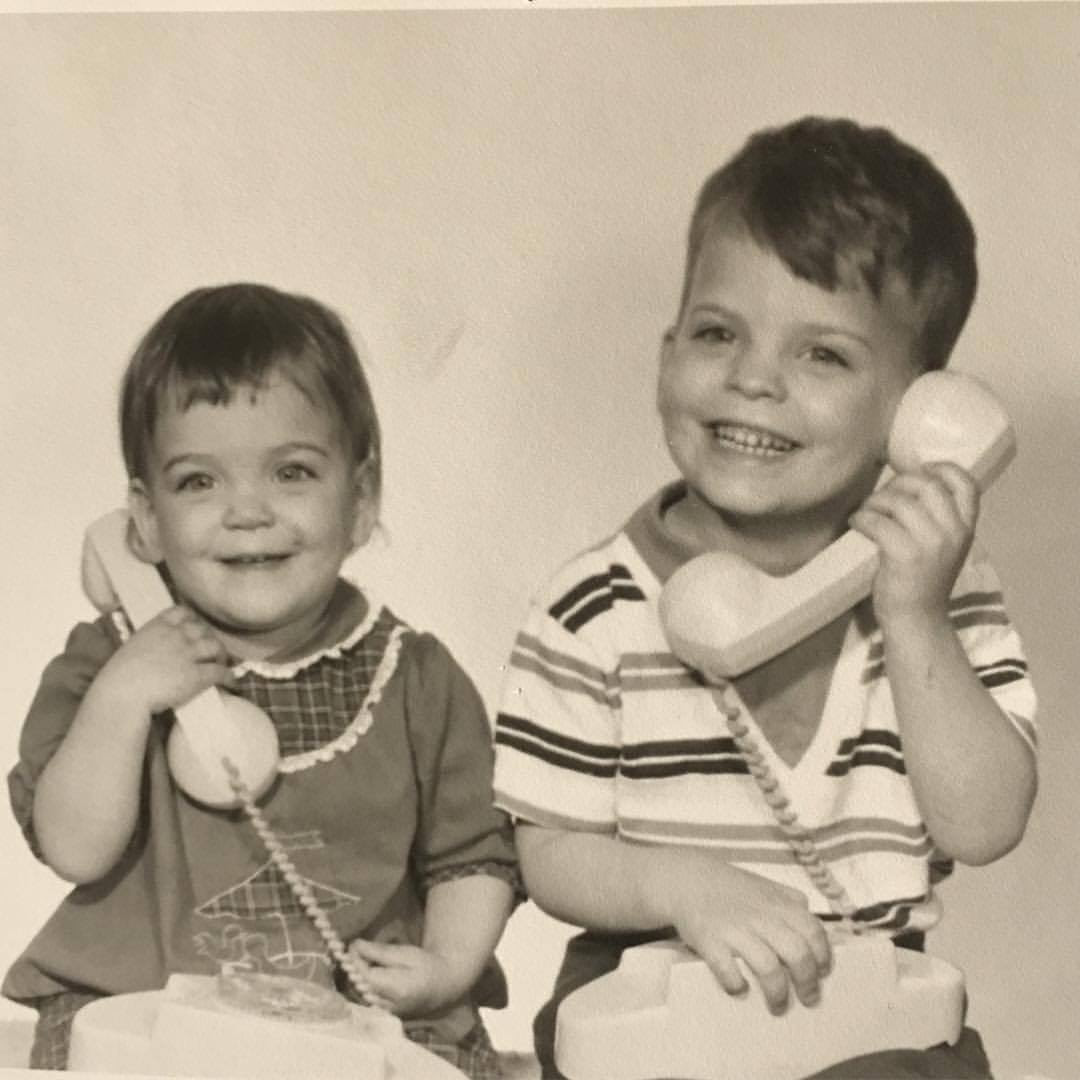 Less than a week later, Jimi passed away. The event I had missed was the International Pinot Noir Celebration (IPNC) where he was going to be a panelist. That was a big honor and opportunity for him. The party I missed was his epic paella party in his backyard on that Sunday night. Every year since then, Brooks has participated in IPNC in his honor. I completely understand why he loved it. Spending the weekend with fellow lovers of pinot noir, eating and drinking our way through the days, forging new friendships, reuniting with old friends and learning a little on the way is so good for the soul….a little hard on the body….but so very good for the soul!
More on IPNC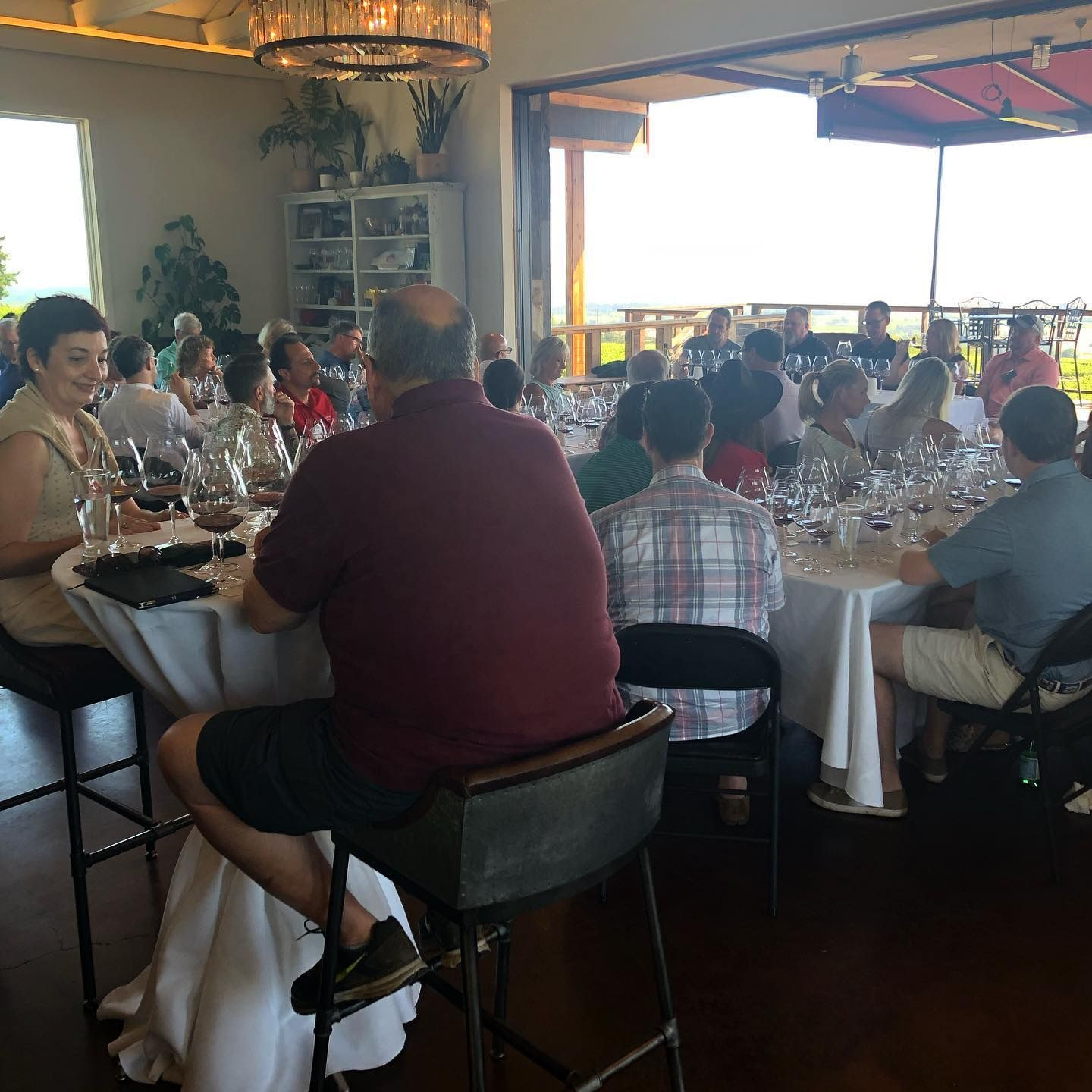 This year would have been the 33rd year of IPNC. So many are sad not to be able to attend this year. Normally, there would be 800 guests, 70 Pinot Noir winemakers from across the globe, 60 guest chefs, lots of guest speakers, sommeliers from around the country and beautiful weather! I encourage you to consider joining us all in 2021.
All Things Brooks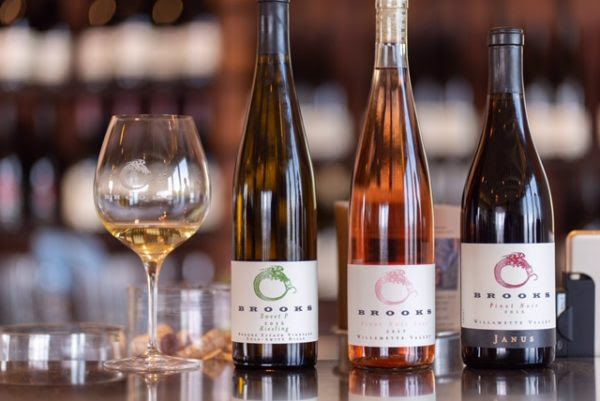 We are constantly updating the website. If you haven't visited for a while, here are some quick links to peak your interest. Enjoy!
If I met you at IPNC, please reach out and say hello!
Wishing you all a wonderful week ahead. Be safe!
Feel free to reach out anytime: [email protected] cell: 831-238-4828.
All my best,
Janie