Dear Friends,
I hope this finds you all well, safe and happy.
Our hearts continue to go out to everyone affected by the fires and to the hardworking firefighters trying to get the wildfires contained in Oregon and across the west coast.
It was another challenging week in the Willamette Valley under very hazardous air quality conditions through Thursday night. It was not possible to be outside for any amount of time for anyone-our team, our growers, the vineyard crews. We kept our tasting room closed for the safety of our team and our guests.
The valley remained socked in with smoke all week. The winery remained closed until the skies finally parted. As Heather said, "The sky is falling!". Late Thursday night and again midday Friday, we were inundated with rain, thunder and lightening. This helped to improve the air quality and hopefully aided the firefighters.
The tasting room reopened on Friday. Our friends have come flocking back to see us and it is lifting our spirits!
There is just one more week to buy the Complete Bundle of Beyond Brooks as well as the October event. Don't miss out! This email also includes the history of how Don (AKA Pappa Rielsing) picked our vineyard site, highlights of the 2019 Estate Pinot Gris, and new technology we are purchasing for everyone's safety! Enjoy!
Creative Ideas For Virtual Tastings
I am still busy very with virtual tastings doing 3-4 per week. In the early days of COVID, they were mostly corporate teams and client events. While these continue, new types of social events are emerging. This weekend I hosted a bridal shower and a surprise 40th birthday party (photo above). It brought me joy to be a part of these celebrations. All virtual tastings are custom built for the purpose, the audience, the wines and the budget. It will be great fun to do these during the fall. Virtual Halloween costume party anyone?
We Are Going Beyond Brooks!
September 27th is the last day to purchase the Complete Beyond Brooks Bundle where you get all nine Wine and Webinar events. The first 100 to purchase also receive a Coravin, 2 extra cartridges and a Custom Brooks tasting book (a $250 value).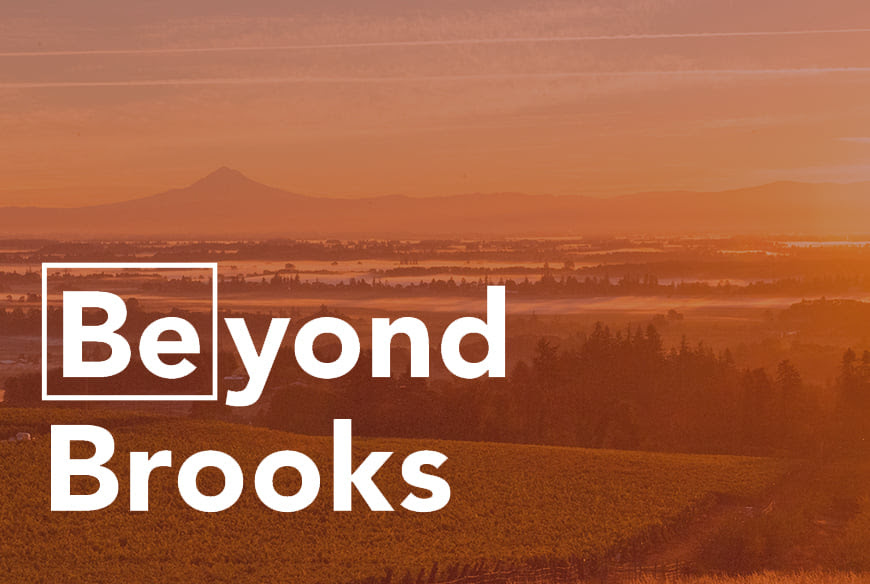 Beyond Brooks is a wine and webinar collaboration with nine like minded artisan producers. In each bundle, you'll receive a special selection of goods from our Beyond Brooks partner and, of course, two bottles of Brooks wine chosen by Bree Stock, Master of Wine, to be the perfect pairing for the featured products. Shipping is included! Five percent of the proceeds will be donated to Wine Unify, a nonprofit committed to expanding diversity in the wine industry.
Plus, when you purchase a Beyond Brooks bundle, you'll be invited to join our monthly virtual get together where you can meet the founders/CEOs of our partner companies and hear their stories of their path to success. Master of Wine, Bree Stock, will guide you through the experience and I will be there to share my insights. Here is the line up: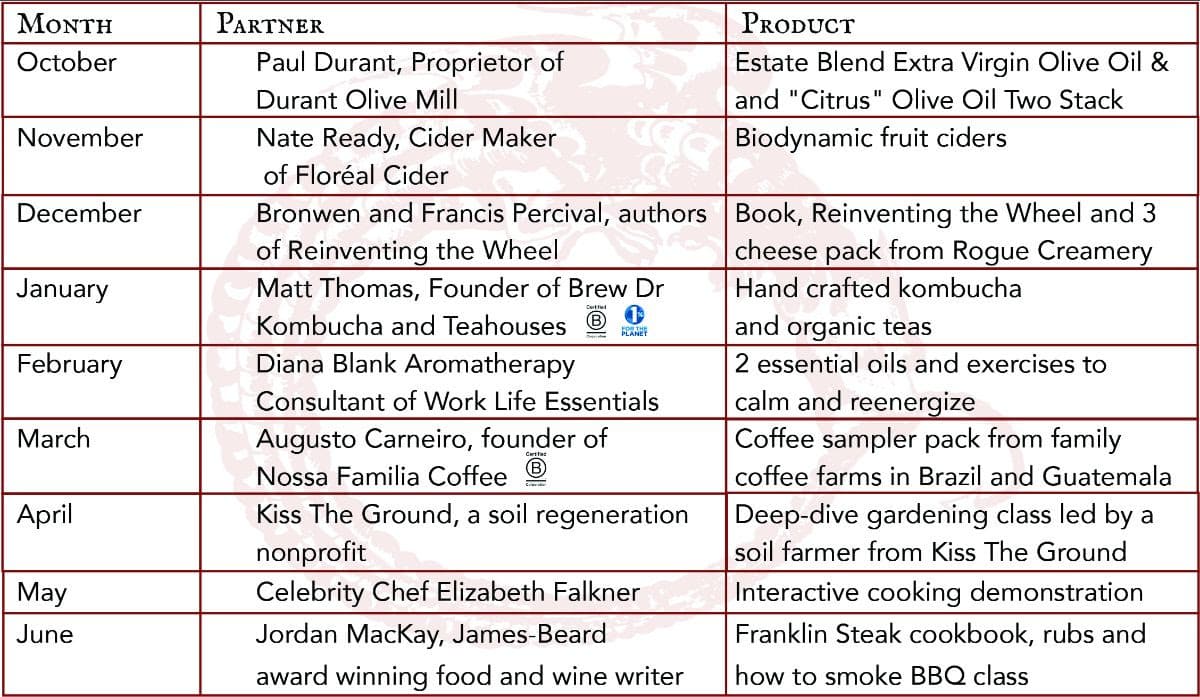 Beyond Brooks-October with Durant Farms
On October 10th at 1pm PST, the inaugural event of Beyond Brooks will take place. Our featured partner is Durant Farms, a wine and olive oil producer in the Willamette Valley. Join us to learn about the journey of Paul Durant and taste through 2 bottles of Brooks wine and 3 Durant Olive Oils. The last day to purchase this event is September 27th. More details can be found in the link below.
Why Papa Riesling Picked His Site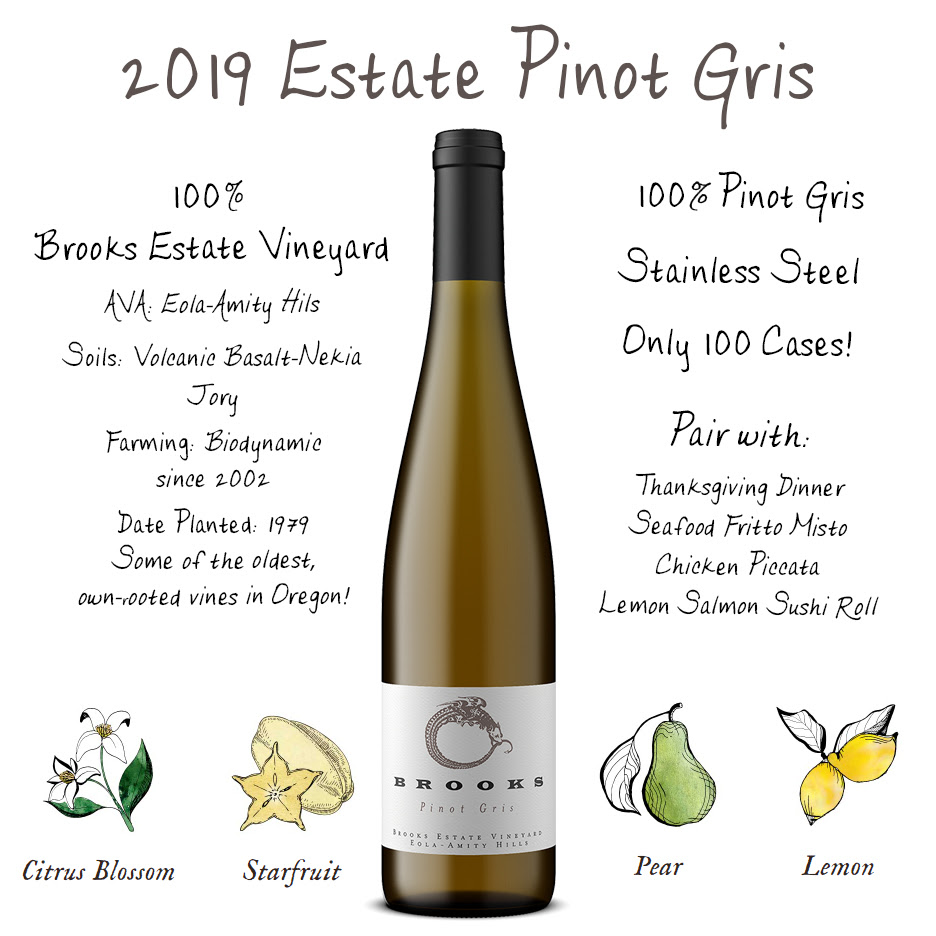 In 1979, Don planted just less than one acre of Pinot Gris on the Estate in the northwest corner of the vineyard. Every year it is one of my favorite wines. Biodynamic Certified. There are only have 53 cases left!
Purified Air For All Of Us
Knowing that the weather will be changing soon and we will need to rely on our indoor space to host our friends, we are investing in some of the best technology there is to purify the air. This will be installed in the next few weeks for the tasting room and the deck.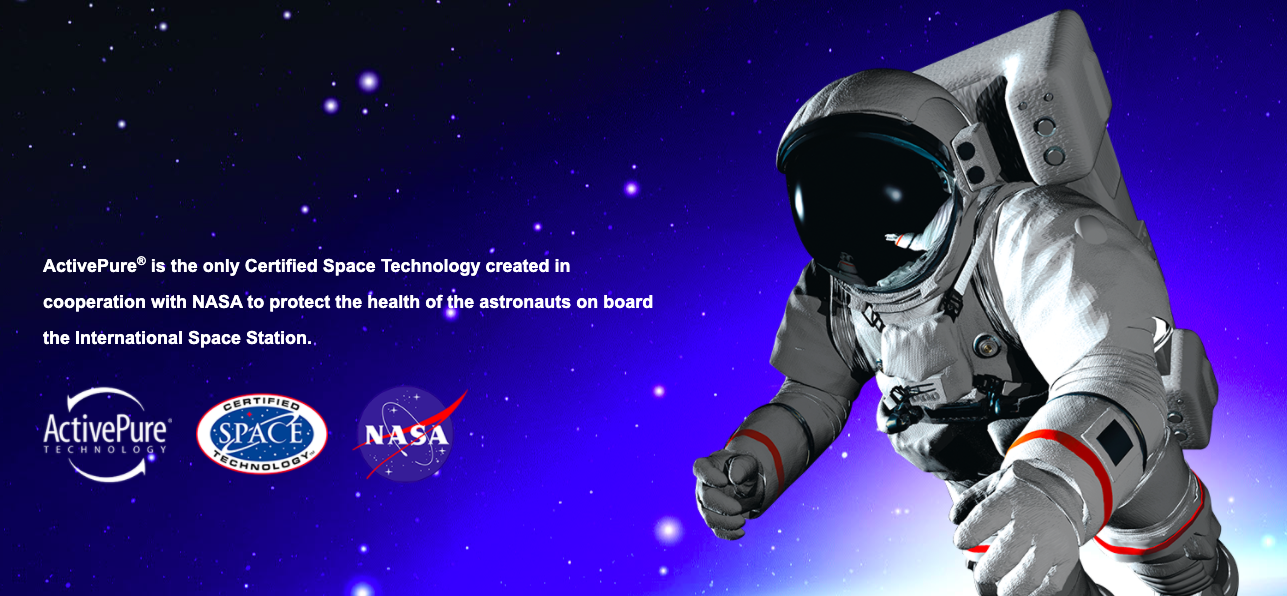 There are certain quotes I have heard during COVID that resonate with me. Eric Asimov, the wine columnist for The New York Times, described wine as nourishing. Not just imbibing but all that it brings..gathering together, celebrating, dining, traveling, educating and so much more. Wine is part of our livelihoods and a powerful catalyst for so much good nourishment. Please, nourish yourself whether it be with wine, family, friends or the activities you enjoy.
Reach out and say hello! [email protected] Cell is 831-238-4828.
All my best,
Janie