Dear Friends,

I hope you have had a wonderful, safe week. And to all of you near fires and hurricanes, I hope you are safe. 2020 is unbelievable.
I returned back to California from Oregon. It was a 10 hour drive. It was heartbreaking to drive through the smoke and see all the fire damage from the Oregon/California border all the way to our house in Monterey. My heart goes out to all that are battling it and have been affected by it in any way.
Today, I am in southern California. My husband and our two adult children all crammed in the car Friday morning. We are here because my son starts at Universal Technical Institute to study automotive and diesel technology. We had a tour of the school today. So great! During COVID, they were deemed an essential business and got funding to stay open. The USA needs these technicians. I was shocked to hear there are 30 new car manufacturers who will have product to market by 2022. It is the perfect time for my son to attend trade school.
And now…….I am SUPER excited to share Beyond Brooks with you today! But first, let's not forget about this opportunity to see winemaker Chris present!
Chris To Be Guest Professor!
Last week, I let you know that Chris will be a guest for a Summer of Riesling Class offered by Terroir in NYC. Proprietor Paul Grieco is excited to have Chris participate and refers to him as "a gem of a human!" Terroir is closed due to COVID-19 and their only stream of revenue is these classes. The class fee is $35. The class is Monday, September 7th at 5pst/8est. There is no doubt it will be entertaining and I hope you will sign up! I will be there too!
And don't forget the wine! As I mentioned last week, we have created a Brooks Summer of Riesling Bundle of three Rieslings should you choose to sip along. We recommend buying these wines to accompany the class. Order ASAP! At this point, they would need to be expedited or picked up at winery.
It Is Time To Go Beyond Brooks!
As COVID-19 began, I closely watched the response of wineries around the country. As you may have noticed, Brooks has not launched any virtual events, "buy this three pack and taste along", instagram lives, facebook lives etc. I like to learn from others and the most important thing many have missed is taking the time to find out what does the customer, the wine club member and the fan want? I have asked and what I have learned is that people want something unique, authentic, educational and inspirational.
My first instinct was to call my dear friend Bree Stock, Master of Wine and brainstorm a new offering. We agreed it would be virtual. We selected partners outside of the wine industry that shared the same values as Brooks, especially when it comes to farming and social responsibility. We chose to keep it as local as possible but agreed to reach farther if the topic and partner was compelling enough. It was always a given that there would be a charitable component for the proceeds. We gave ourselves four months to pull the details together. And well, here we are today, sharing it with you!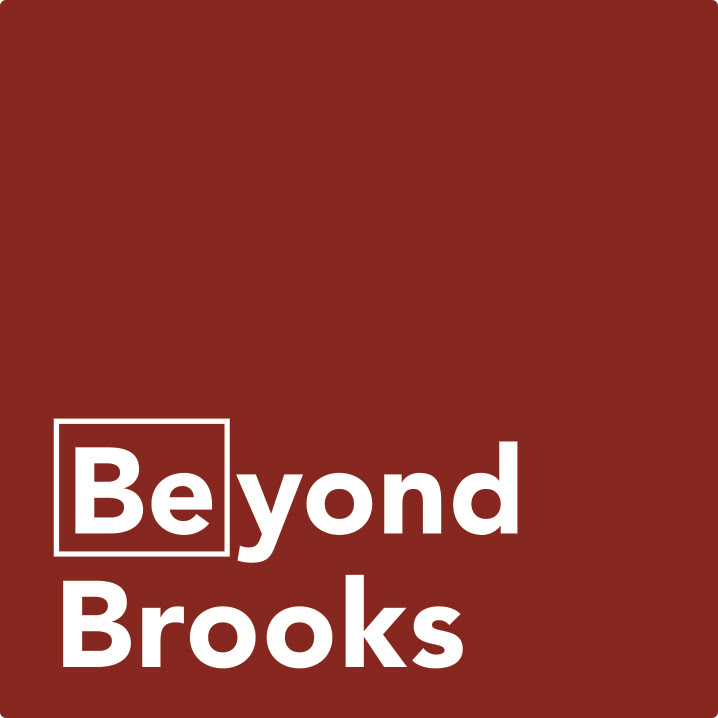 Beyond Brooks is a wine and webinar collaboration with nine like minded artisan producers. In each bundle, you'll receive a special selection of goods from our Beyond Brooks partner and, of course, two bottles of Brooks wine chosen by Bree to be the perfect pairing for the featured products. Five percent of the proceeds will be donated to Wine Unify who is committed to expanding diversity in the wine industry.
Plus, when you purchase a Beyond Brooks bundle, you'll be invited to join our monthly virtual get together where you can meet the founders/CEOs of our partner companies and hear their stories of their path to success. Master of Wine, Bree Stock, will guide you through the experience and I will be there to share my insights. Here is the line up:
Meet our Moderator: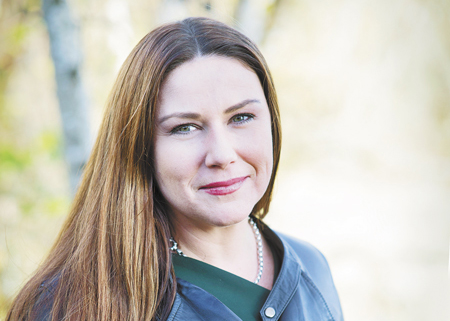 Bree Stock is an Australian-born Master of Wine with nearly two decades of international experience in the wine industry. She lectures and produces wine education programs for both trade and consumers. She currently resides in Oregon's Willamette Valley.
You Get First Dibs!
This is an exclusive announcement to our mailing list ONLY for the coming week. As someone who is reading this, you are welcome to share this email with friends! Thereafter, we will be including this on social media and it will be marketed to the Beyond Brooks partner's customers. I hope that you will take advantage of our All 9 Bundle offer that includes a free Coravin with 2 extra cartridges and a custom Brooks tasting book ($250 value) and ONLY available to the first 100 orders! Who is going to join be to go Beyond Brooks?
Beyond Brooks Bundle – October
If you would prefer an a la carte option, here are details for the first Beyond Brooks bundle for October: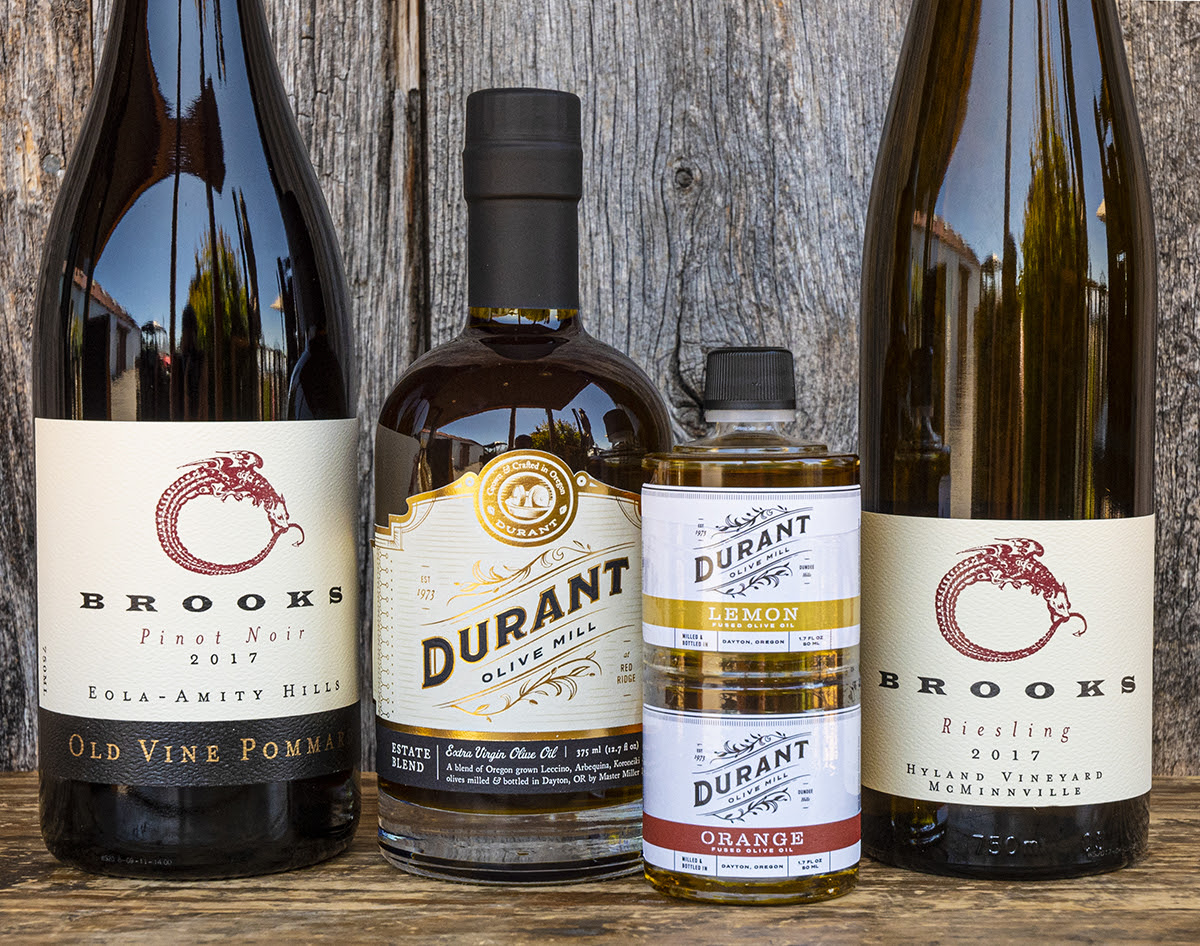 This month, our partner is Durant Olive Farm in Dayton, Oregon.
This package includes:

• 1 Bottle of 2017 Brooks Hyland Riesling
• 1 Bottle of 2017 Brooks Old Vine Pommard Pinot Noir
• 1 Bottle of Durant Olive Mill Estate Blend Extra Virgin Olive Oil (375ml)
• Durant Olive Mill "Citrus" Olive Oil Two Stack (50ml each)
• Webinar on October 10th at 1pm PST/4pm EST with Paul Durant, proprietor of Durant Olive Mill, Janie Heuck, Managing Director of Brooks and Master of Wine, Bree Stock.
About Paul Durant: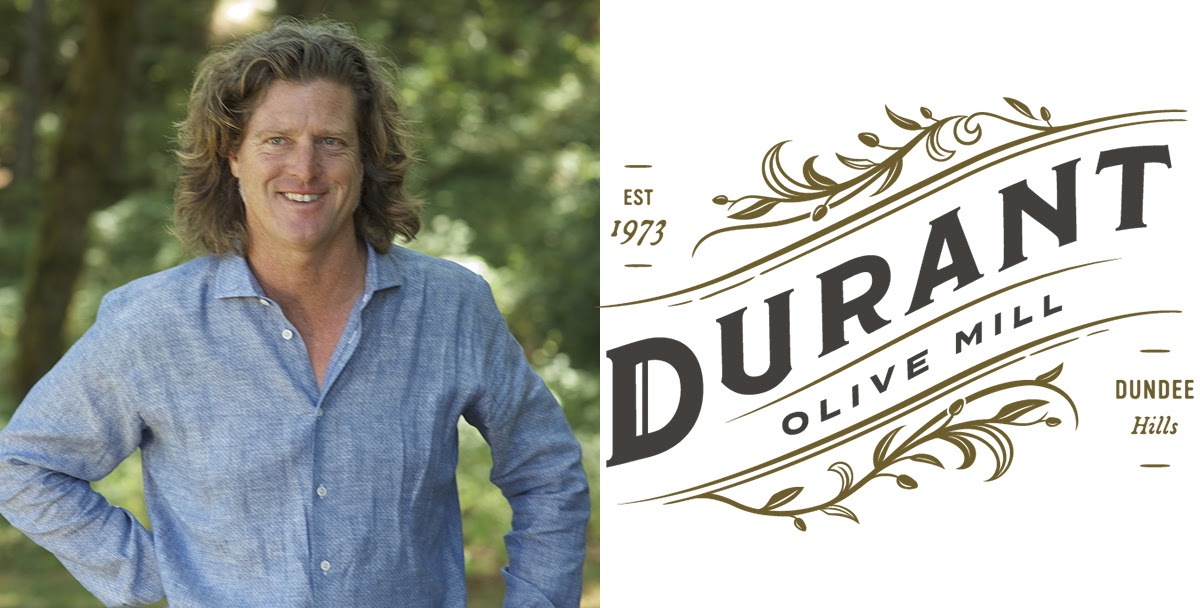 Paul's family has been growing wine grapes in the Willamette Valley for more than 47 years.
In 2004, Paul and his father, Ken, planted 11,000 olive trees, establishing one of the first orchards in Oregon.
With the first, and to date only, commercial olive mill in Oregon, they are able to handcraft signature Durant Olive Mill olive oils with their own distinctive aromas and flavors.
It warms my heart to collaborate with such amazing like minded producers. We have all been affected by COVID-19 and this is a great way for us and our Beyond Brooks partners to support each other! I hope you are as excited as I am!
If you have questions, please do not hesitate to reach out to me. [email protected] and my cell is 831-238-4828.
Wishing you all continued good health and hopefulness,
Janie