Dear Friends,

I hope you have had a wonderful, safe week. Hopefully you are taking a pause and enjoying Labor Day weekend.
This weekend, for the last 16 years, has always been emotional. Our founder, my brother Jimi, passed away on September 4, 2004, the Saturday of the long weekend. You can find my recollection of that day here. I am told often how proud he would be of the legacy of the winery. I do think he would be proud that we have continued his core philosophies for the winery:
Biodynamic farming and winemaking, the commitment to Oregon riesling, high acid food friendly wines, wines that overdeliver on quality for the price point, nurturing our community of customers, growers, team members and trade partners.
Without a doubt, I know he would be beaming with pride for the young man his son Pascal is and that he was offered a job to work harvest in Alsace!
To all of you reading this, THANK YOU for the strength and encouragement you give me and your AMAZING support of Brooks! You inspire me to move forward and make Brooks the very best winery out there! Throughout COVID, the human element, the connections, the relationships like what I have with all of you nourishes my soul. You are truly my shining star!
We Are Going Beyond Brooks!
We announced this program last week and this will be the final week that you have EXCLUSIVE access to sign up for the entire package. We are thrilled with the response to date and are proud to offer you something unique, authentic, educational and inspirational.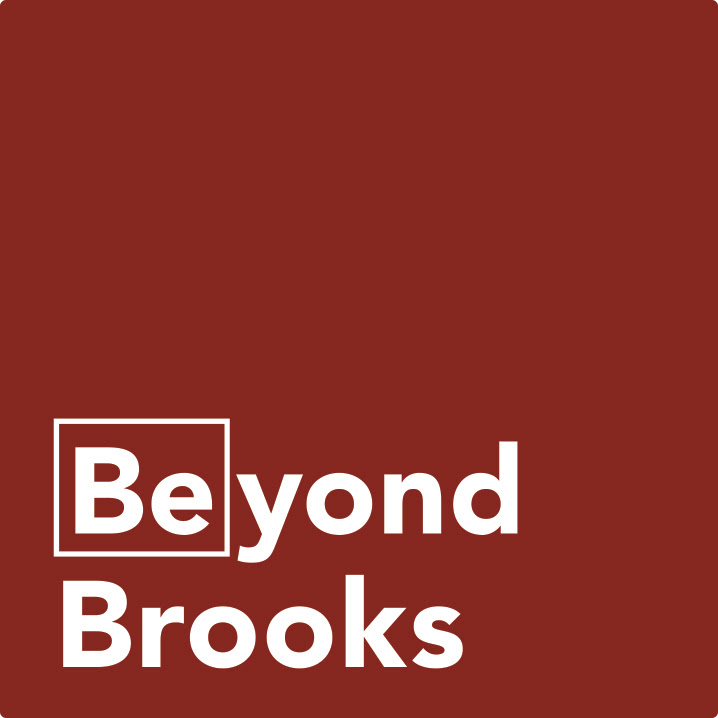 Beyond Brooks is a wine and webinar collaboration with nine like minded artisan producers. In each bundle, you'll receive a special selection of goods from our Beyond Brooks partner and, of course, two bottles of Brooks wine chosen by Bree to be the perfect pairing for the featured products. Shipping is included! Five percent of the proceeds will be donated to Wine Unify who is committed to expanding diversity in the wine industry.
Plus, when you purchase a Beyond Brooks bundle, you'll be invited to join our monthly virtual get together where you can meet the founders/CEOs of our partner companies and hear their stories of their path to success. Master of Wine, Bree Stock, will guide you through the experience and I will be there to share my insights. Here is the line up:
Meet our Beyond Brooks Moderator: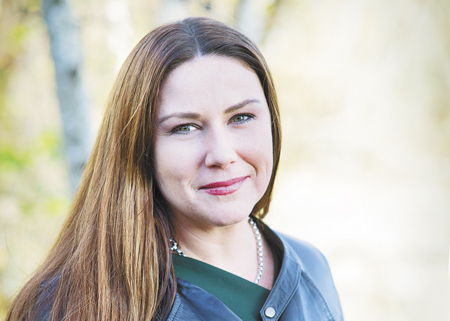 Bree Stock is an Australian-born Master of Wine with nearly two decades of international experience in the wine industry. She lectures and produces wine education programs for both trade and consumers. She currently resides in Oregon's Willamette Valley.
The Opportunity Is Your's First!!
This is an exclusive announcement to our mailing list ONLY for the coming week for the entire Beyond Brooks bundle. As someone who is reading this, you are welcome to share this email with friends! Thereafter, we will be including this on social media and it will be marketed to the Beyond Brooks partner's customers.
Take advantage of our All 9 Bundle offer that includes free shipping on all packages, a free Coravin with 2 extra cartridges and a custom Brooks tasting book ($250 value) and ONLY available to the first 100 orders! Let's go Beyond Brooks!
Beyond Brooks Bundle – October
If you would prefer an a la carte option, here are details for the first Beyond Brooks bundle for October:

This month, our partner is Durant Olive Farm in Dayton, Oregon.
This package includes: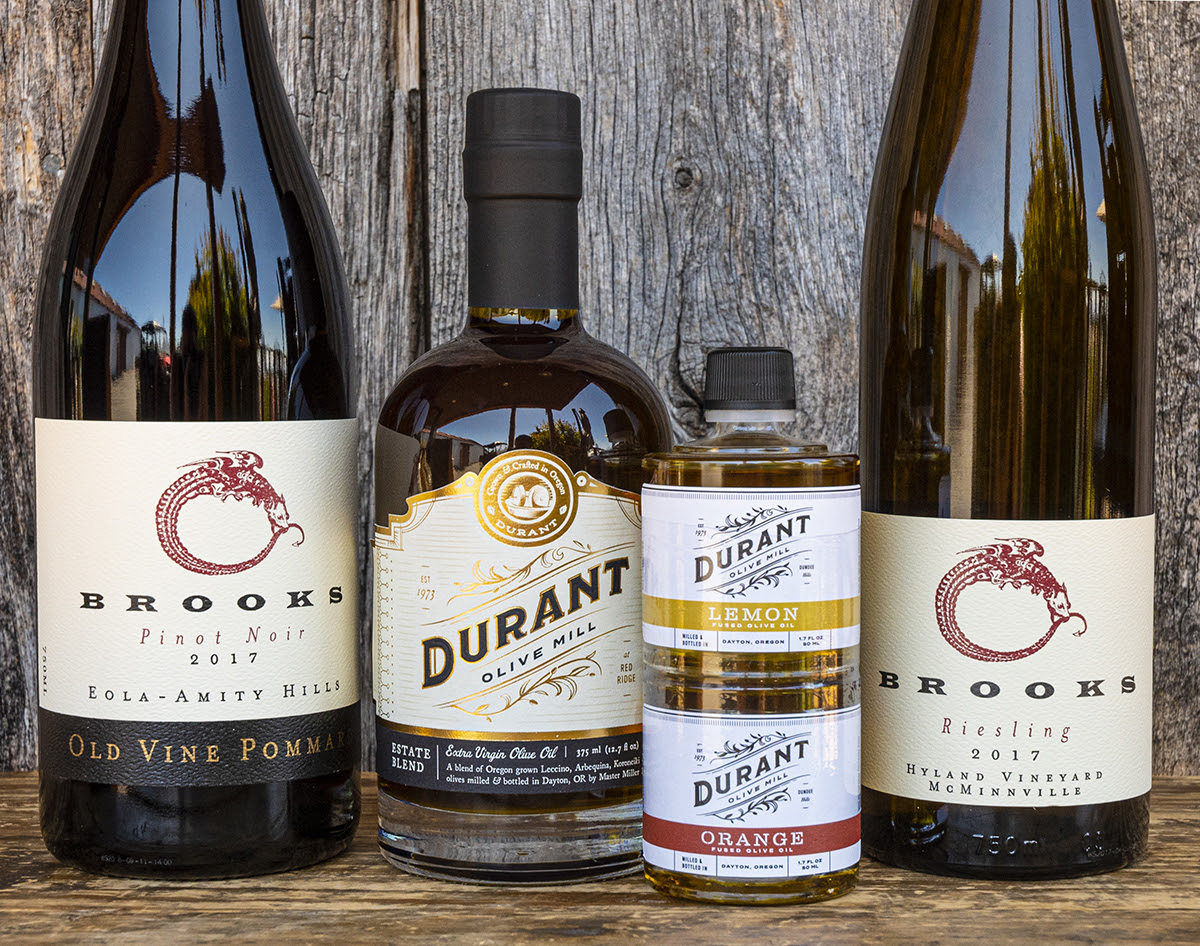 • 1 Bottle of 2017 Brooks Hyland Riesling
• 1 Bottle of 2017 Brooks Old Vine Pommard Pinot Noir
• 1 Bottle of Durant Olive Mill Estate Blend Extra Virgin Olive Oil (375ml)
• Durant Olive Mill "Citrus" Olive Oil Two Stack (50ml each)
• Webinar on October 10th at 1pm PST/4pm EST with Paul Durant, proprietor of Durant Olive Mill, Janie Heuck, Managing Director of Brooks and Master of Wine, Bree Stock.
About Paul Durant: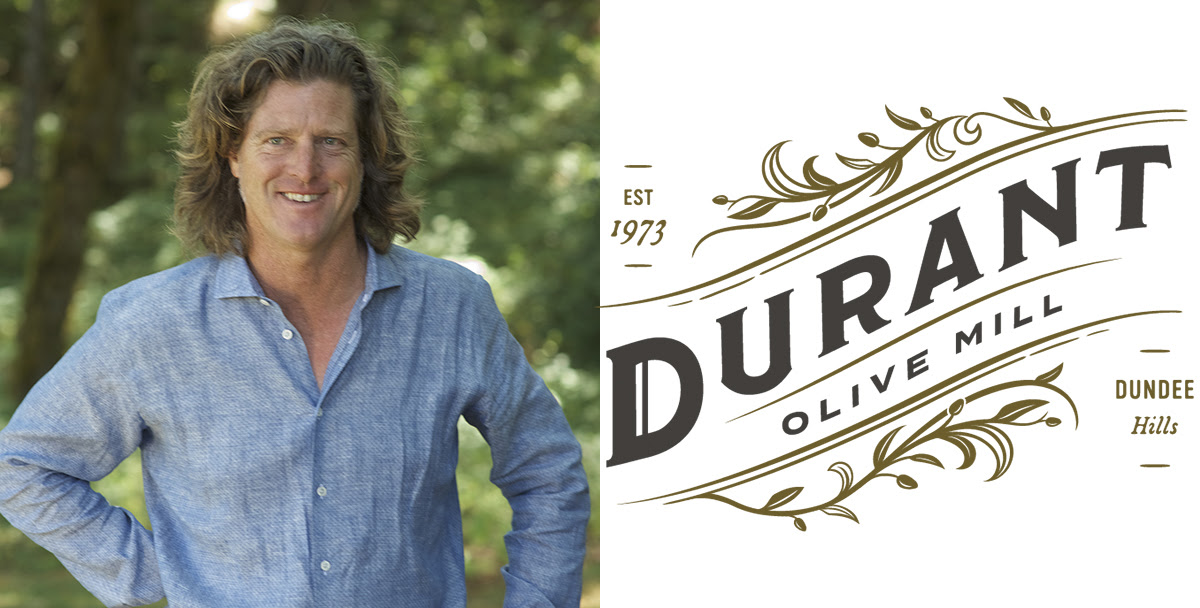 Paul's family has been growing wine grapes in the Willamette Valley for more than 47 years.
In 2004, Paul and his father, Ken, planted 11,000 olive trees, establishing one of the first orchards in Oregon.
With the first, and to date only, commercial olive mill in Oregon, they are able to handcraft signature Durant Olive Mill olive oils with their own distinctive aromas and flavors.
As I move through yet another Labor Day weekend, the emotions are deep but I always tend to end the weekend excited about the future of Brooks! While heading into the final quarter of 2020 in a world very different than what we have known, I will continue to keep my head down and worry about what I can control. I will continue to bring you opportunities to be a part of Brooks in many ways and look forward to all the great things that come to fruition. Thank you for opening this each week, reading it, reaching out to me, buying wine and for all of your support! It truly makes a difference!!
If you have questions, please do not hesitate to reach out to me. [email protected] and my cell is 831-238-4828.
Enjoy the weekend and stay safe,
Janie